According to research by Google: "Of those who search, nearly 4 in 10 searches only on smartphones in an average day." It's no doubt that mobile usage has been growing significantly in recent years, which therefore requires businesses to improve their online presence on mobile devices. There are many firms going with mobile apps to catch up with the new tendency. However, this is not a perfect solution since SEO for apps is limited to a good listing in the app store and it's hard to improve app visibility in the marketplace. Fortunately, now we have Progressive Web Application (PWA) – a perfect solution for mobile user experience enhancement and SEO problems as well. Let's discover what PWA is, the PWA SEO relationship, and in which way it can help to boost SEO.
Why Is SEO Critical For Any Website?
1. Reach more consumers
Search engine optimization enables websites to be on the 1st and the 2nd pages of Google search results to get the most clicks. The nearer the ranking of the website to the top, the more new visitors the store can attract.
2. Beat other rivals
With the same product offered, having a higher site ranking means a huge competitive advantage. People would choose the store that appears closer to the top of the results page.
If they are already satisfied with the first choice, they might decide to order the product immediately. Thus, gaining high SEO score is important to minimize the threat of overtaking the market share from other competitors.
3. Save money on other marketing activities
Common marketing programs and strategies (e.g.: using influencers, running ads on social media platforms, etc.), only have an impact in the short term while costing so much money.
By contrast, SEO implementation has long-term impacts, welcoming new consumers all year round.
Which Factor Affects SEO Ranking?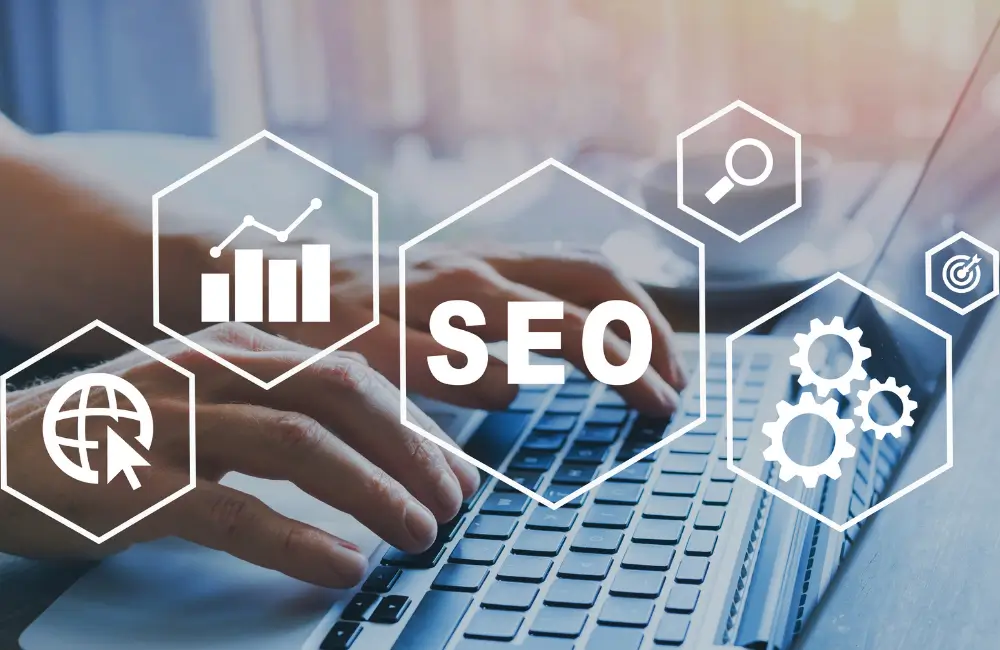 1. Website security
This is the criteria for Google to rank the website since 2014. HTTPS encryption and SSL certificates are known as the best protection shield for online stores.
2. Site crawlability
This is the function of Google to scan and review content to determine site ranking.
To activate this function on the website and boost this process to be faster, here are some steps merchants must complete:
Submit a sitemap to the top search engines.
Use Google Search Console to check the index status of the website and review the number of pages Google has crawled on your site.
Properly use robots.txt to tell search engines which pages they should access and which can be ignored.
3. Loading speed
Search engines prefers sites with a fast loading speed. It even confirmed that load speed is a fundamental ranking factor for both desktop and mobile searches. To evaluate the website speed, PageSpeed Insights is recommended use.
4. Mobile-friendliness
In recent years, we have seen a booming era of smartphones and mobile users increasing and they will soon surpass laptops. Thus, a mobile-friendly site is highly rated by both search engines and users.
5. User experience
Good user experience is the criteria to rank in the top places on Google search results.
To determine whether visitors have a positive or negative browsing experience, Google has implemented Rankbrain. It evaluates the browsing experience based on some factors:
Click-through Rate (CTR): The percentage of people who click on a search engine result when they see it
Time on Site: The amount of time someone views a page after finding it from a Google search
Bounce Rate: The percentage of people who escape after viewing only one page from the site they find via search
6. Social Signals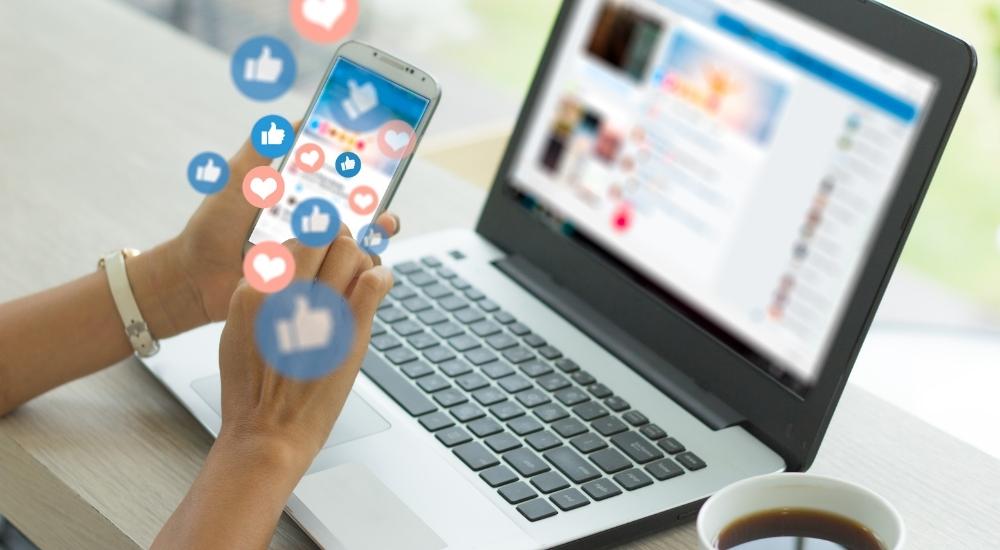 Gaining high social shares means merchants can attract customers to access the link from different social platforms. This will support increasing site traffic and building backlinks.
7. Links (inbound & outbound)
The backlink is proof of the credibility and authority of the site. While this element cannot be totally controlled by firms, it seriously affects the ranking of the website.
8. Domain age, URL, Authority
While this criterion is not clearly stated by Google but we can see that website that has a longer existence time also stands at a higher ranking.
9. Optimized content
Content is the key element in search engine optimization. Thus, firms should spend time working on an effective strategy for content creation that helps attract and retain customers. It is also important to make sure that all the posts follow search engines' requirements.
10. Real Business Information
Another thing that businesses should not forget when conducting search engine optimization is to include the basic information
NAP (name, address, phone number)
Business listings on Google My Business and Facebook
Reviews on both those sites and relevant directories like Yelp and others
The right local search terms
What Is A Progressive Web Application (PWA)?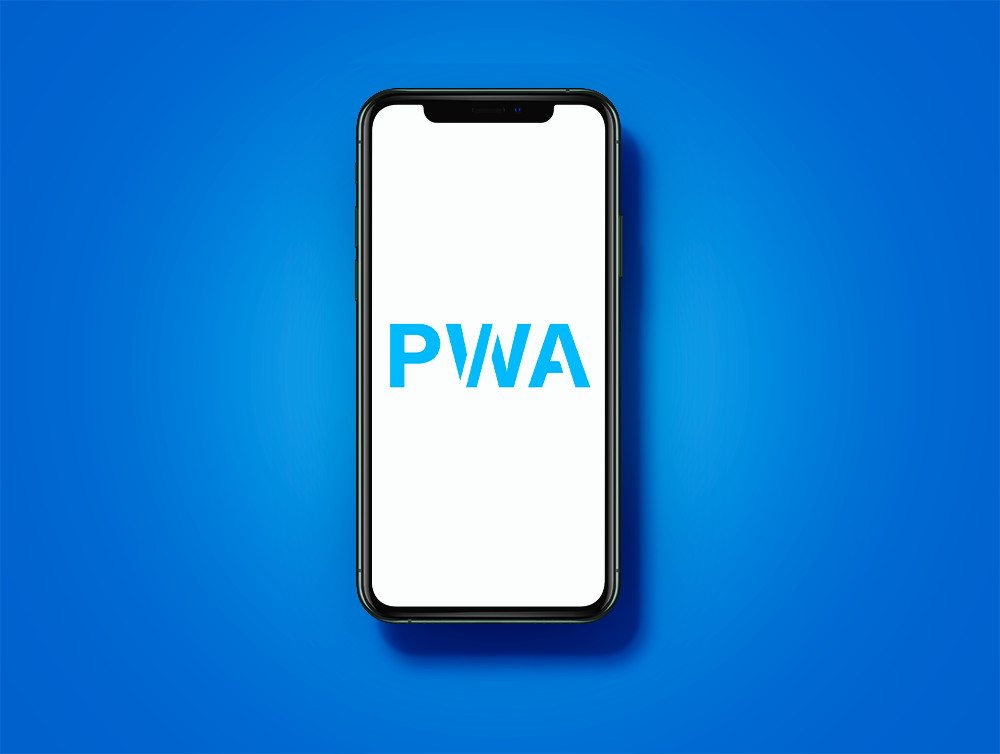 Progressive Web Apps (PWA) is the technology introduced by Google.
In essence, the Progressive Web Apps is still a web page but acts like a native app. In other words, it delivers engaging new app-like experiences on the mobile browser. Owing to this impeccable combination, we can enjoy lots of great features like push notifications, creating a shortcut on the home screen, and a fast-loading page.
The end users can easily install the Progressive Web Apps with a few clicks and do not need to download them from any app store. Especially, Progressive Web Apps are able to run both in online and offline modes (for repeated visits), which is impossible for both mobile webs and apps.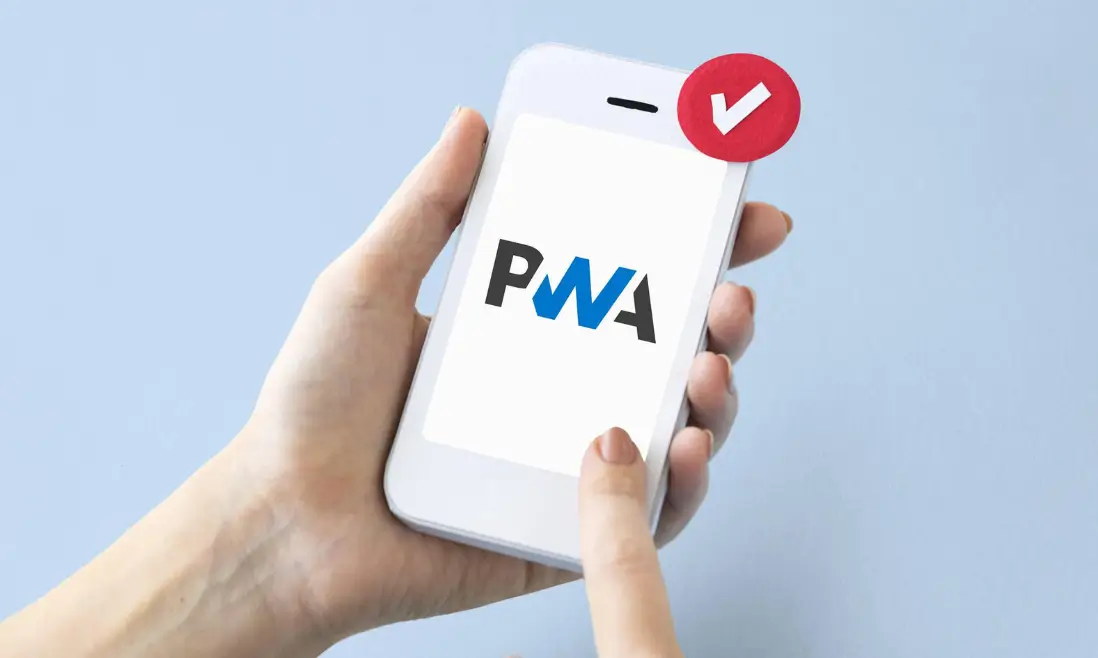 As you know, apps are best for phones and websites are perfect for desktops. Developing both may be too costly for most firms. PWA is a budget-friendly answer by combining these two platforms.
PWA could be the answer to companies lacking the budget to build native apps. For users, it best matches those who have low storage space in the device or find the app downloading process too time-consuming.
SEO Benefits Of Progressive Web Application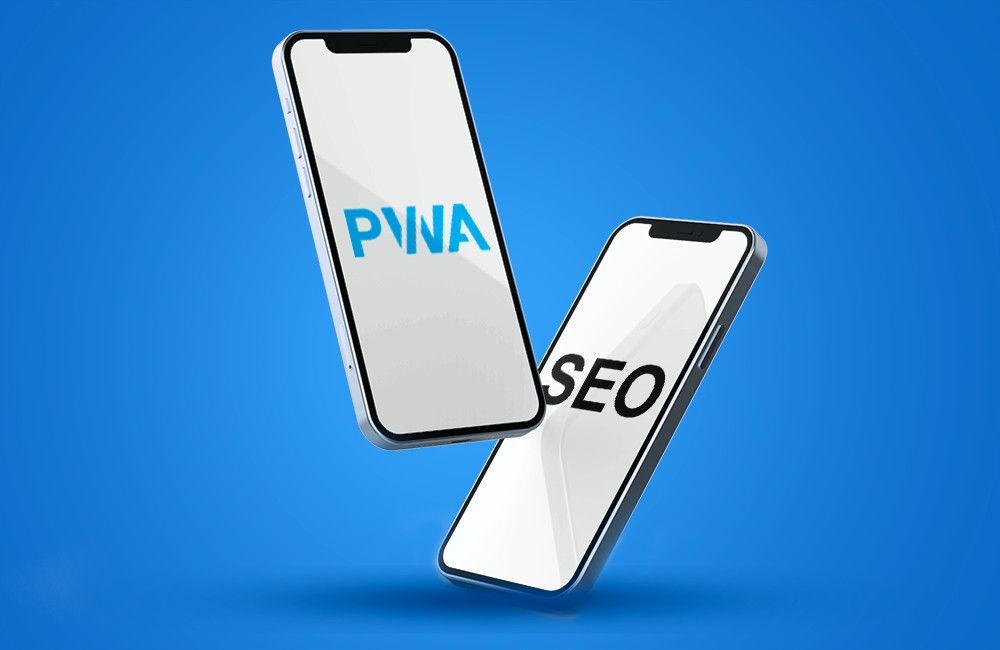 One of the most outstanding features of PWA is that it can be shared by a link and can be called up with a browser, which leads to a good Progressive Web App SEO relationship.
1. Be searchable and indexable
Similar to usual web pages, each page of the PWA is followed with a unique URL. As a result, Google bots can crawl and index it at ease. Moreover, since the PWA has already been optimized for mobile, it would help to speed up your index process.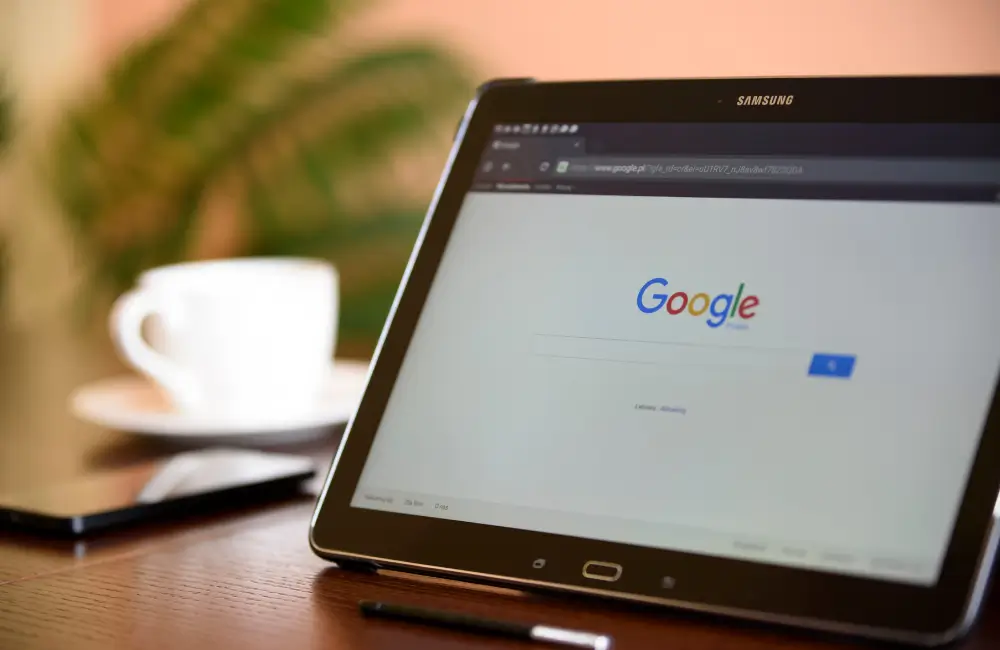 2. Increase user session length & decrease bounce rate
PWA features have recreated the new definition of an online shopping website.
With easy installation through "add to home screen", automatic updates, offline mode, push notification, and full-view screen, store visitors can have a feeling like surfing on the native app.
By providing a better experience to users, the store will be able to generate more traffic and climb to a higher position on Google.
3. Boost the site page load speed
As we have mentioned, the PWA offers an extremely fast loading speed – one of the most pivotal factors affecting customer experience. Compared to regular websites, web apps, and mobile apps, PWA is on top of the list when it comes to loading speed.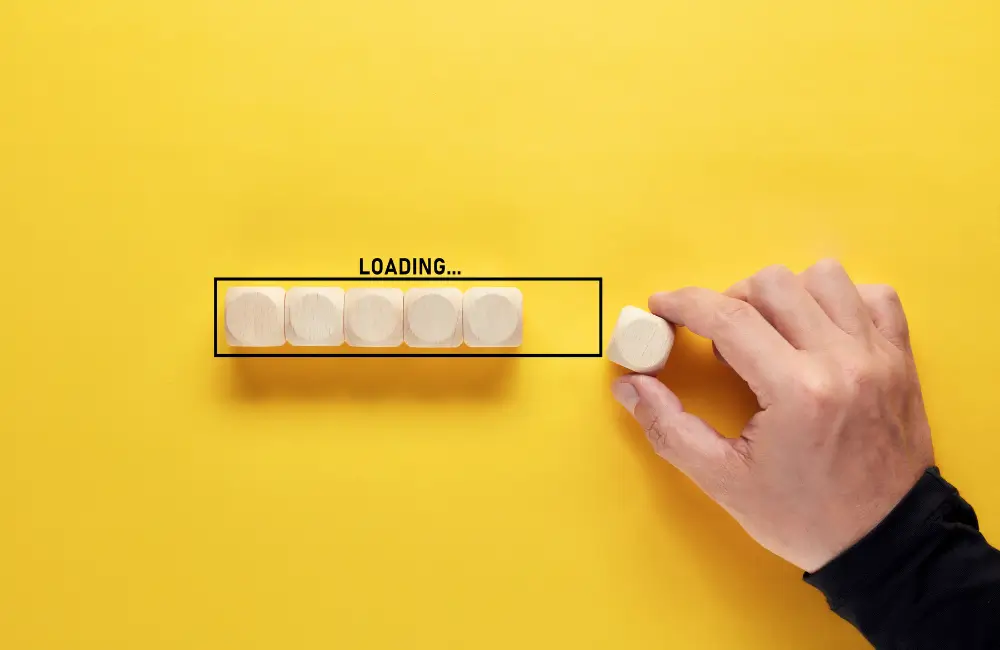 Since the page is loaded nearly instantly, the customers will be more excited and discover more pages. In other words, thanks to the PWA integration, the loading speed of the website will be optimal, which helps to enhance user experience, lower the bounce rate and meet Google criteria for top results.
Therefore, this is one of the most significant PWA search engine optimization benefits.
4. Enhance traffic to the website significantly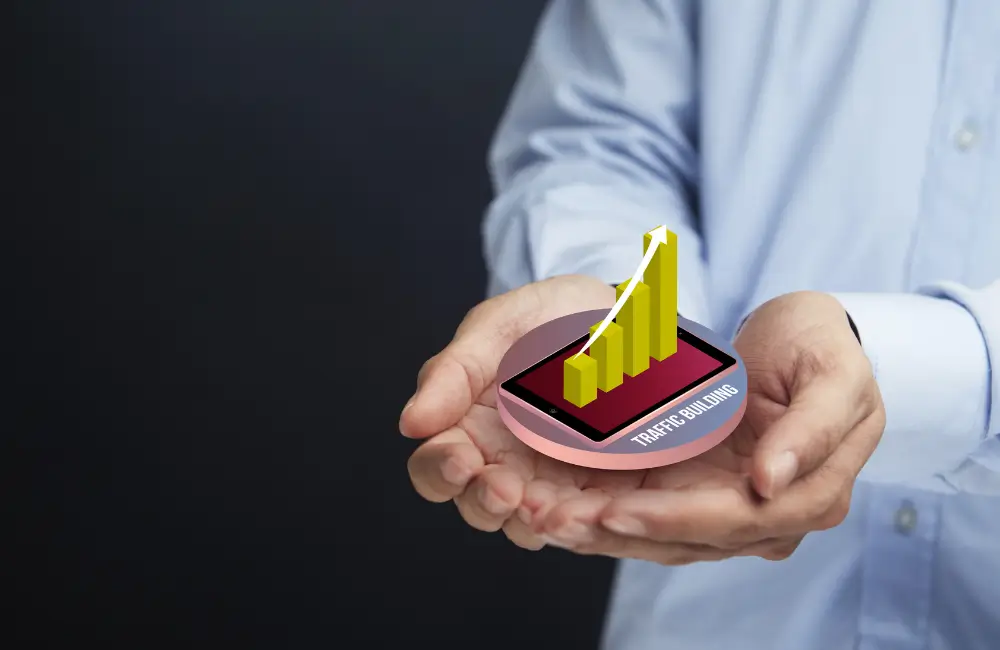 As the PWA is displayed right on the customers' home screen, it will stimulate them to visit the site more often. Besides, the owners can take advantage of the push notifications to promote their campaigns and remind the users to come back as well.
5. Consolidate the website security
All of the Progressive Web Applications websites must enable HTTPS, which means that merchants can add another layer of security that helps meet Google's requirement for high-ranking websites.
6. Make the website more mobile-friendly
Progressive Web Applications brings along a separate design for mobile devices and desktops. This leads to an increase in the level of mobile-friendly and drives more traffic.
As a result, it also allows the site to reach a higher position by complying with Google requirements for good search results.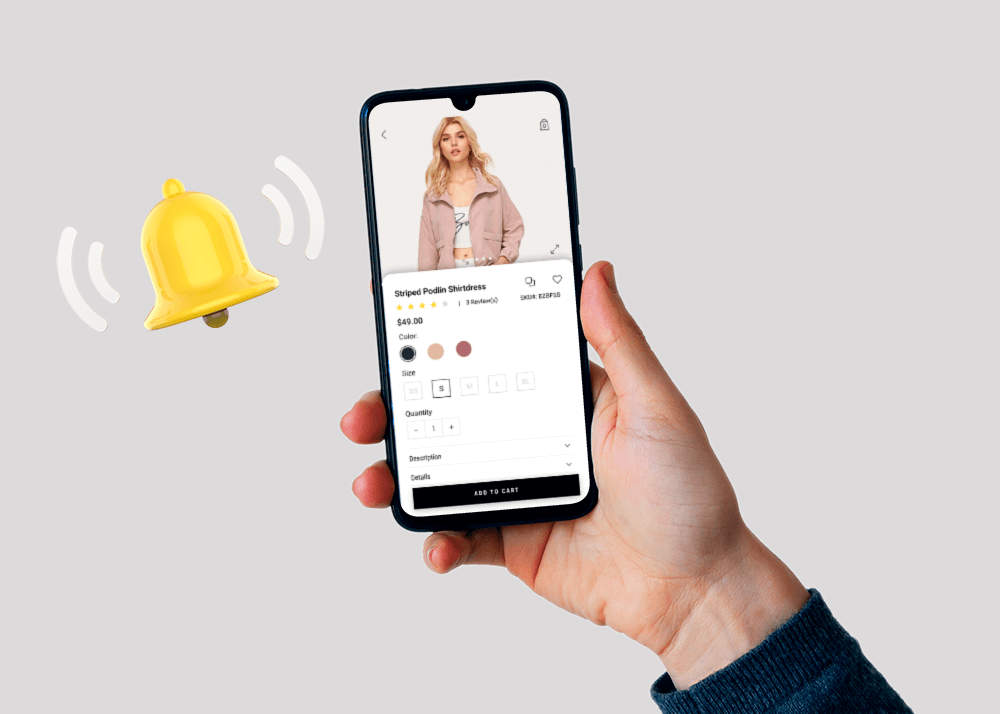 How To Optimize PWA For SEO?
PWA can work as the potential answer to this issue when it can improve users' experience, boost sales revenues and enhance SEO scores.
However, knowing about the benefits of the Progressive Web App might not be enough to fully take advantage of this technology. Below is the ultimate guide on how to make PWA SEO friendly.
Create custom URLs
The website link may sound not so important. After all, customers just use it to access the store. This is probably the wrong idea.
Even when being on the 1st or the 2nd pages of Google search results, customers may refuse to click due to the unprofessional link addresses.
How to make good URLs for PWA? Our advice is not to make a long one. Also, try to add the brand name and include the related keywords to gain attract the target customers.
Use analysis tool
SEO score is determined by many different aspects.
Thus, merchants need to identify which parts they are weak in to make the right move. We suggest integrating your PWA with some useful tools like Ubersuggest, Google Search Console, Google Analytics…
It will provide a detailed analysis of the PWA site performance and points out the problem it is encountering.
Test PWA performance
Make sure to check the final PWA store to see whether they meet PWA standards and display excellent performance or not.
One of the most popular tools to check the PWA performance and quality is Lighthouse PWA Analysis Tool.
Optimize content for SEO
After all, if gaining high SEO score can be obtained easily by developing PWA, then may all PWA websites have already gained an exorbitant amount of profit.
A further step to push the SEO score must be taken by merchants.
They still need to focus on creating content that serves target customers and attracts new buyers, updates the information regularly, and plan campaigns to engage customers,…
In this way, customers will continue to engage with the site's content, and the helpful blogs and interesting activities organized by the companies might be the reason for the consumers to revisit the store and even place an order.
More SEO Tips For Progressive Web Apps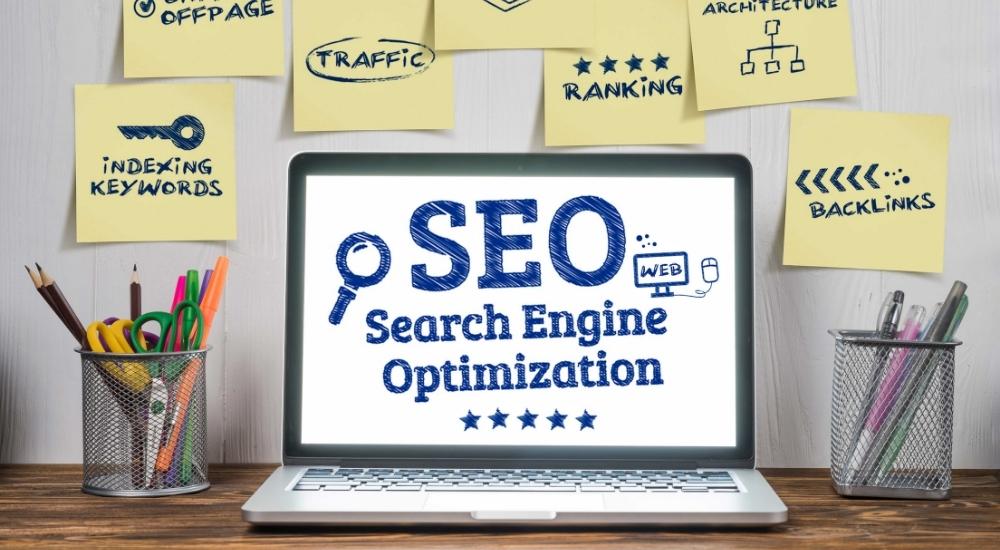 There are more ways to boost SEO for Progressive Web Apps as follows:
Submitting your sitemap so that the pages are crawled.
Removing the "#" symbol in PWA's URL. Otherwise, Google will ignore everything else after that. It's better to apply regular SEO rules when creating a URL.
Using rel=canonical tags in case you get content from different online resources for your web app with the aim of preventing content violations and being punished by Google.
Redirecting your desktop users from PWA's URL to the canonical URL.
Testing your site to check how it will be viewed by Google bots (by using Google Search Console – Fetch as Google).
Checking blocked resources in your web app by robots.txt (by using Google Search Console – robots.txt Tester) in order to make sure that Google bots will crawl in the right places.
Checking the Javascript files rendering your pages to define embedded resources (less is better).
PWA SEO Has A Positive Relationship
Needless to say, there is an array of advantages to building a Progressive Web App, ranging from boosted conversion rates, and enhanced performance to improved customer engagement.
From the SEO point of view, it makes a great contribution to accelerating traffic, maximizing session length per user, and minimizing bounce rates as well. All things considered, PWAs have a positive impact on SEO but you should keep in mind some tips in this article to best reach your target customers.
With our guidance on PWA optimization for SEO benefits, we hope to see your business flourish in the future. If there are further questions, don't hesitate to leave a reply in the comment section.
How to build a PWA for SEO advantage?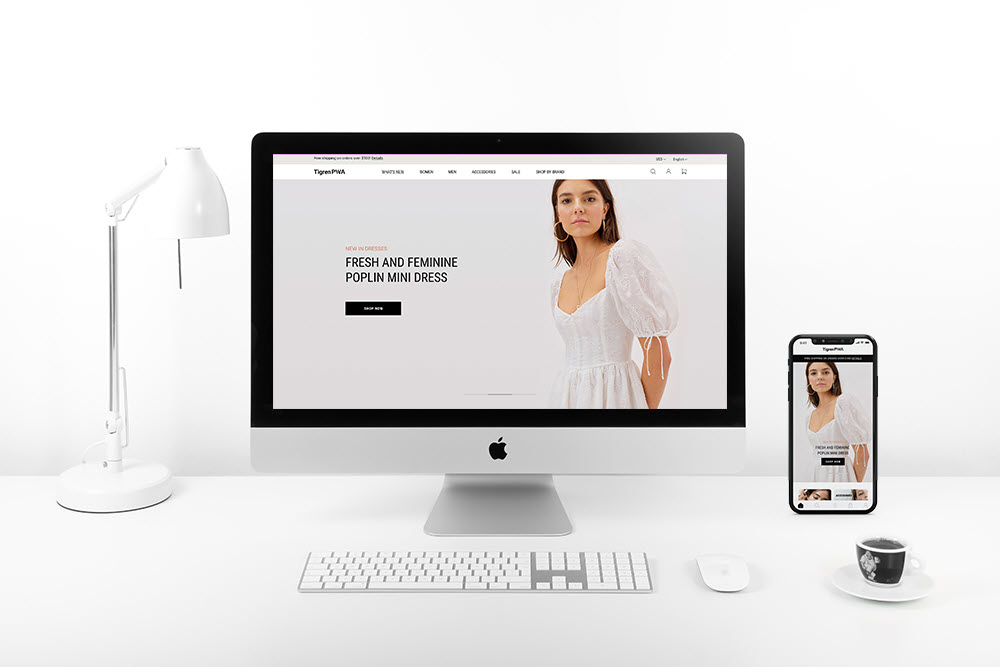 If you are having a website and want to integrate it with PWA, our Progressive Web App development service would be a perfect match. It can help you to convert your site to a PWA with full potential after the shortest period of time. Do you want more in-depth information about PWA? Contact us now for a free consultation and an estimate for your project!
Read More:
Introduction To PWA Ecommerce Development
PWA Experience: A Better Solution For Web And App Users
How To Know If A Website Is PWA Or Not? Tech & Non-Technical Ways
Introducing: PWA Hub, Ultimate Guide To Progressive Web Apps