The United Arab Emirates (UAE) is a country that has been experiencing rapid growth in the e-commerce industry, with a remarkable increase from $2.5 billion to $10 billion in the period of 2004-2008. With the rise of online shopping in the region, the demand for secure and seamless payment gateways in UAE has become more crucial than ever.
Whether you're a budding startup, a brick-and-mortar store taking your business online, or an established e-commerce platform, choosing the right payment gateway is essential for your success. With so many options available in the market, it can be challenging to find the perfect fit for your business needs.
In this article, we'll delve into the top payment gateways available in UAE and guide you in selecting the most suitable one for your business.
How To Choose The Best Payment Gateways In UAE
When it comes to selecting the best payment gateway in UAE, it's essential to consider several crucial factors such as transaction fees, payment support, customer service, supplier convenience, and development policies. By evaluating these criteria, we have identified the top eight highest-rated payment gateways in UAE that you should carefully consider for your business needs.
Undoubtedly, Telr is one of the most well-known payment gateways in the UAE, which can provide multiple popular payment options.
Now, it supports more than 100 countries and constantly updates more payment options.
There are three payment levels: Entry, Small and Medium, which are great for startups, SMEs, and online businesses in the emerging market.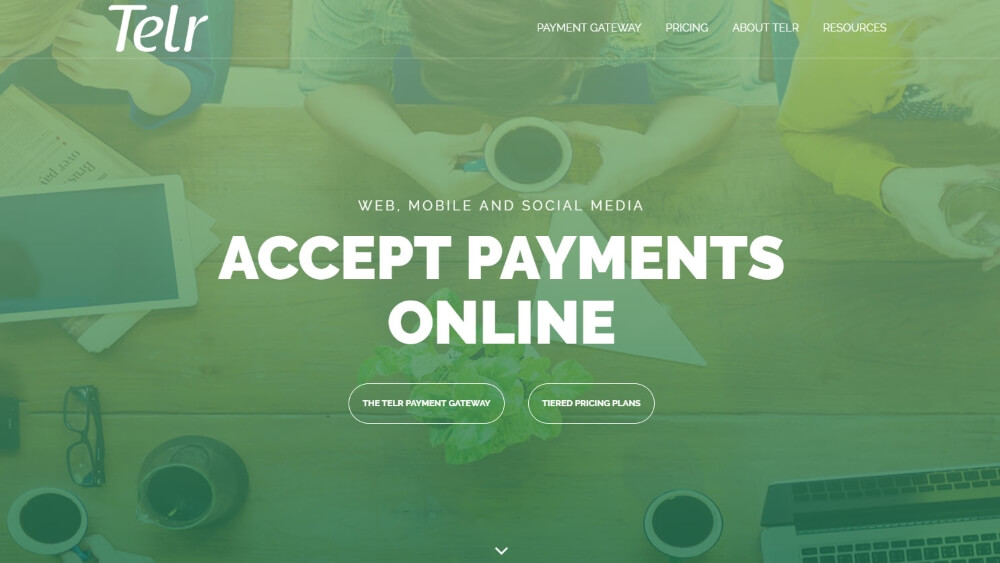 Reference Cost: There are 3 options for you: AED 349/month (Entry) | AED 149/month+ Transaction Fee (Small) | AED 99/month + Transaction Fee (Medium). You can select the most appropriate plan based on your monthly volume.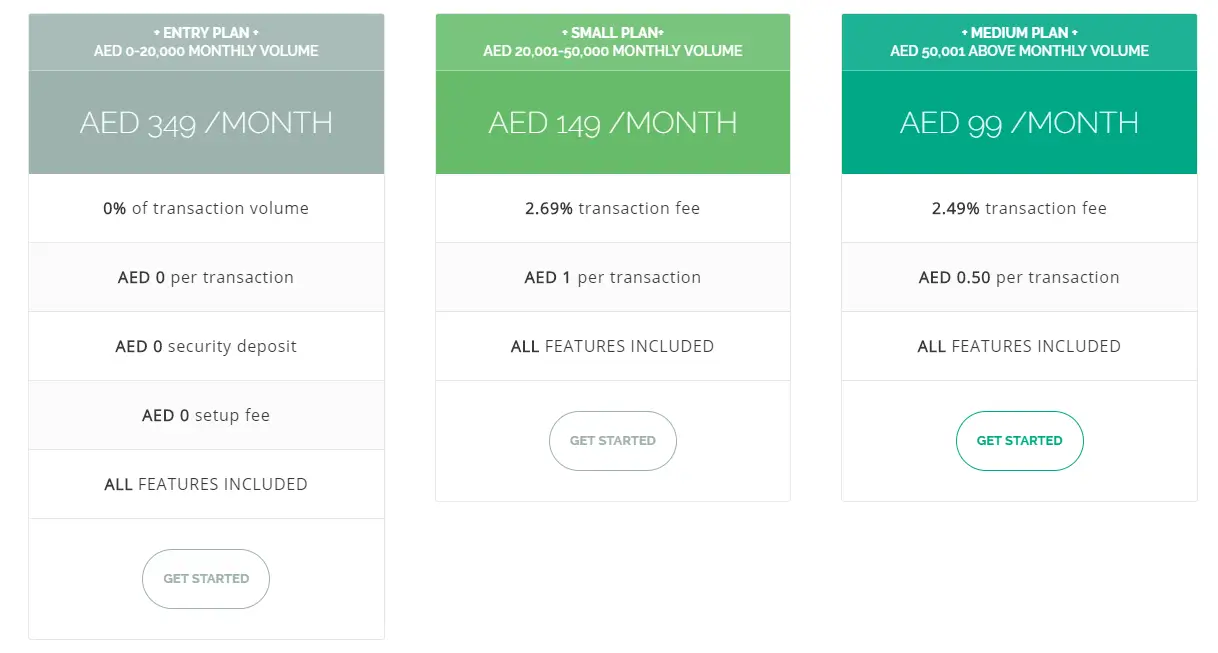 The second prevalent online payment gateway in UAE that we want to suggest is Amazon Payment Services formerly known as Payfort, operating in Arabic-speaking and surrounding countries such as UAE, Egypt, Saudi Arabia, Lebanon, Jordan, and Qatar.
This payment gateway accepts and proceeds multiple online payment options with high security in order to minimize transaction risks on your site and boost your revenue.
Since this payment gateway is tailored to Arab online buying habits and trends, it would be a perfect payment gateway solution for your virtual store.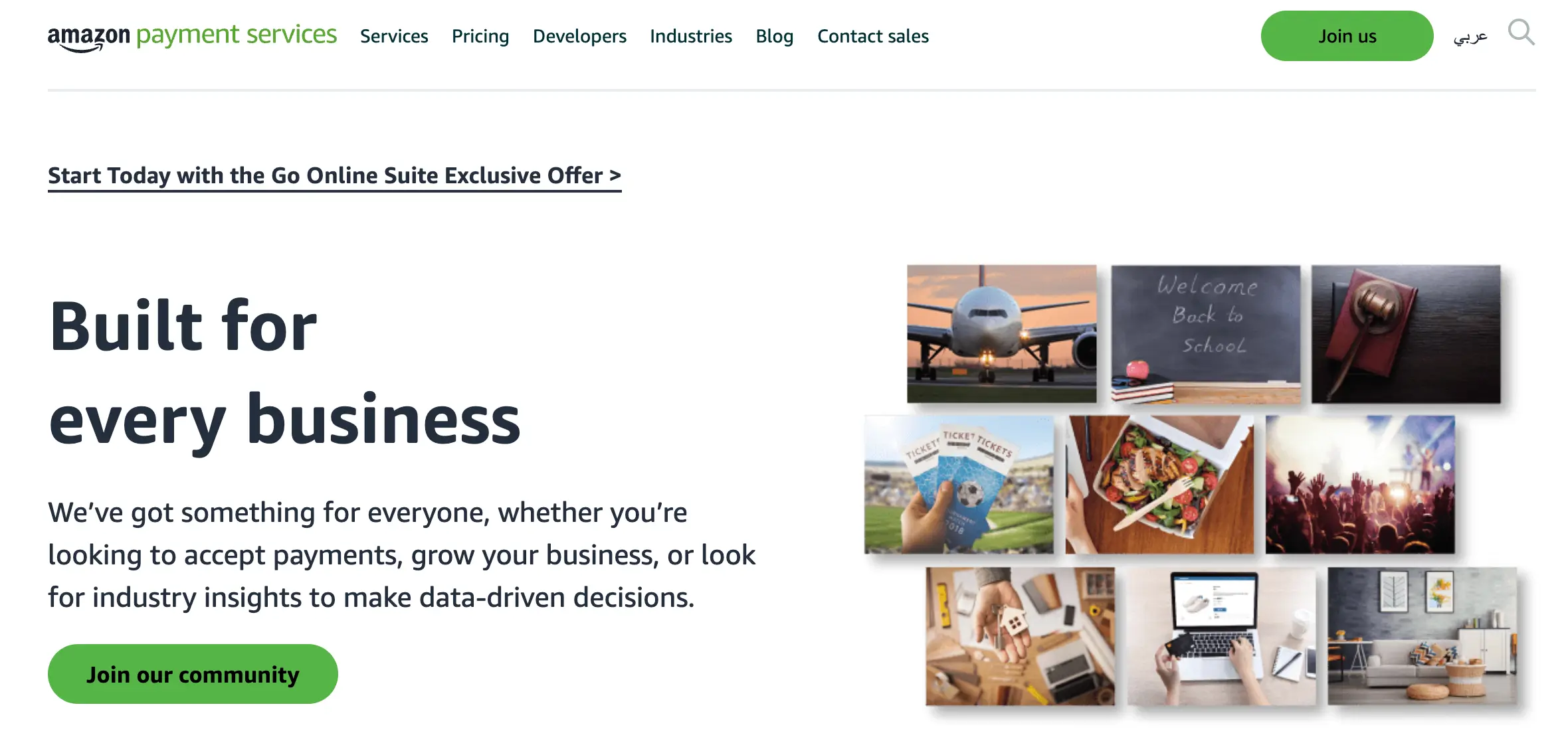 Standard Plan: if your monthly transaction volume is less than AED 300,000.
Customized Plan: if your monthly transaction volume is greater than AED 300,000.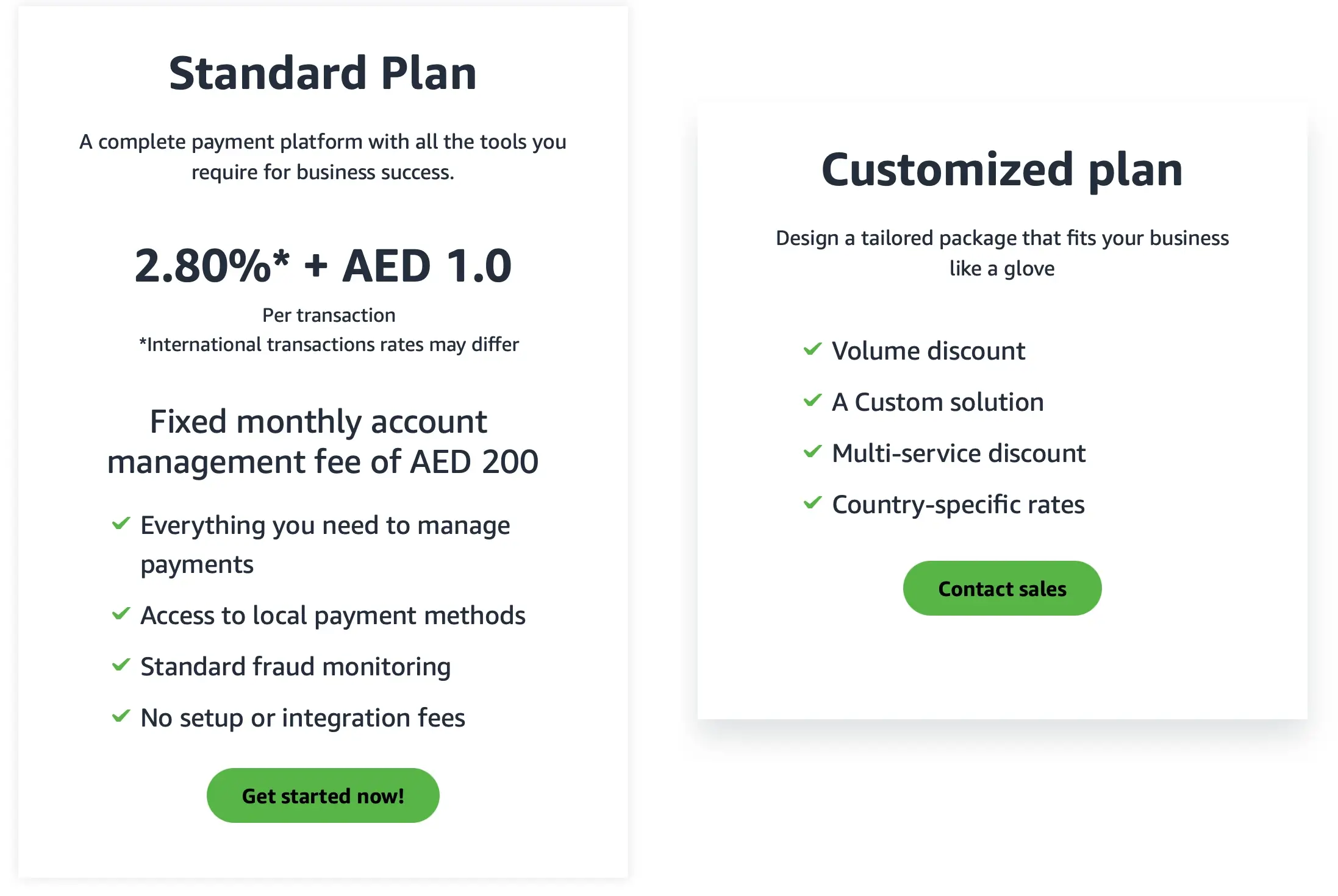 Reference Cost: It's worth noting that you will not be charged the setup fee. The monthly fee is AED 200 + the Transaction Fee (2.80% + AED 1.0) for the Standard Plan.
Founded in 2012, Checkout is a leading international eCommerce gateway provider of online payment solutions.
In 2014, Checkout provided services to UAE, and it offered a streamlined payment gateway solution for mobile and online purchasing.
For UAE and other countries in the Middle East, Checkout offers 5 payment methods, namely VISA, Mastercard, JCB, Mada, and American Express.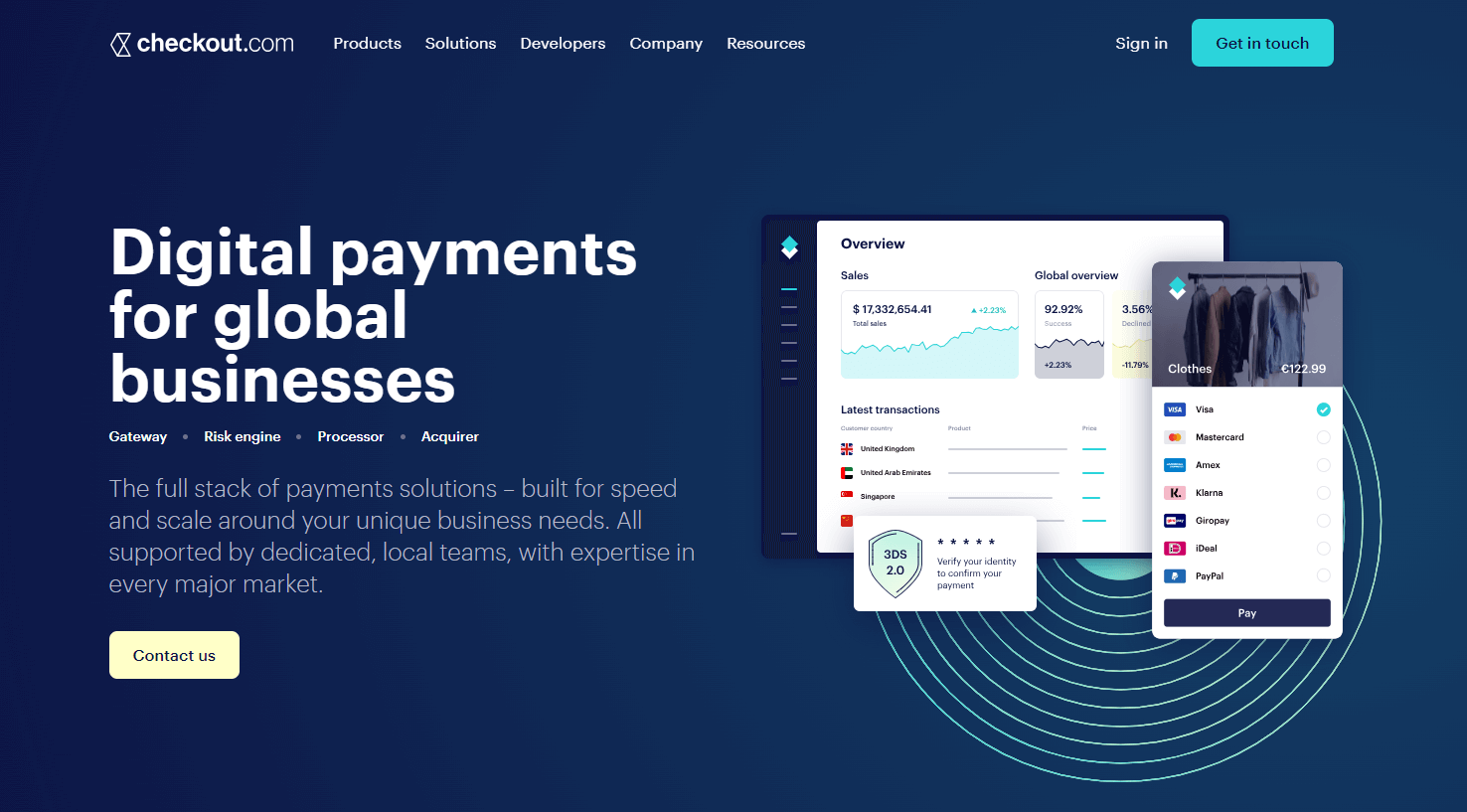 Reference Cost: Contact the checkout.com team and you'll get a tailored pricing plan that is based on your needs.
Founded in 2006, this is an international payment gateway in UAE that develops trading services, including credit cards and debit cards.
In UAE, 2checkout provides 10 payment methods, including American Express, Apple Pay, Bank Transfer, JCB, Mastercard, Neteller, PayPal, PO, Skrill, and VISA.
This convenient payment gateway has spread its reputation to more than 200 countries up to now.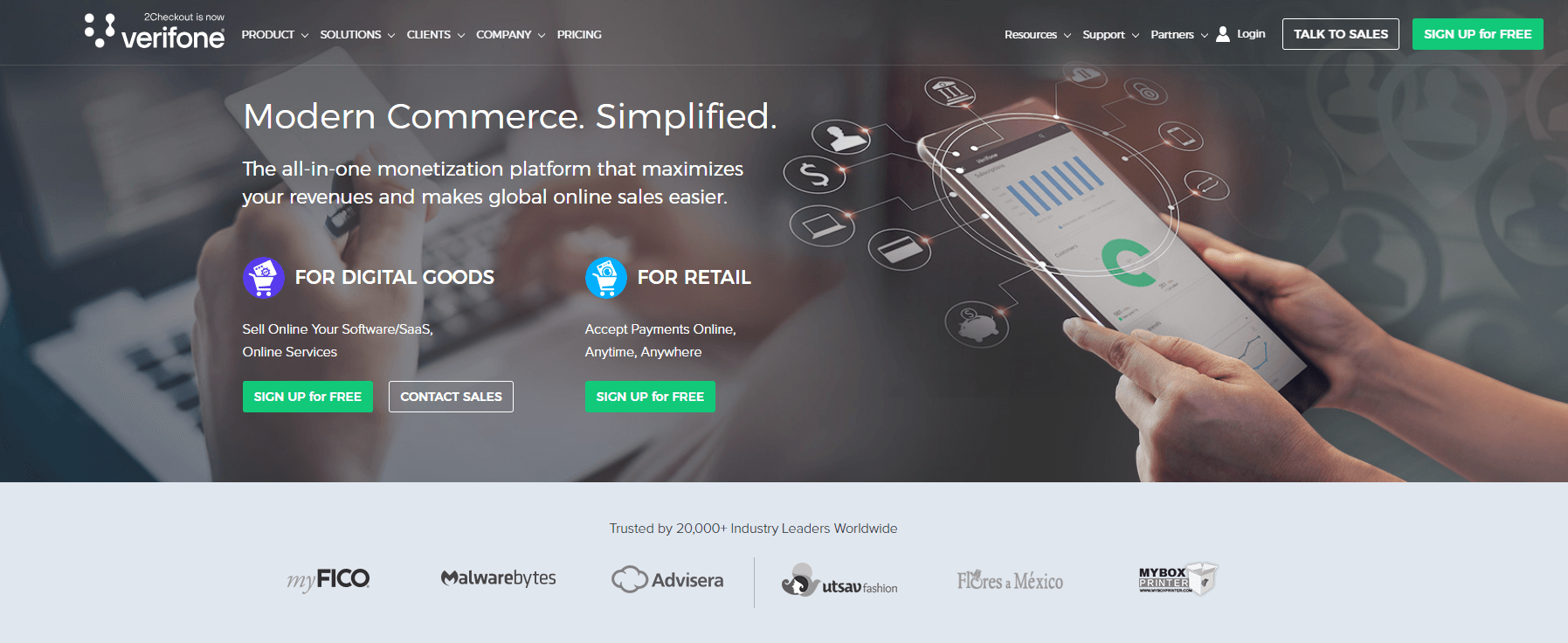 Reference Cost: The setup cost is around AED 180 with a relatively high transaction fee (4.7% + AED 1.73 on average). In return for that, you will have an absolutely safe and convenient payment gateway.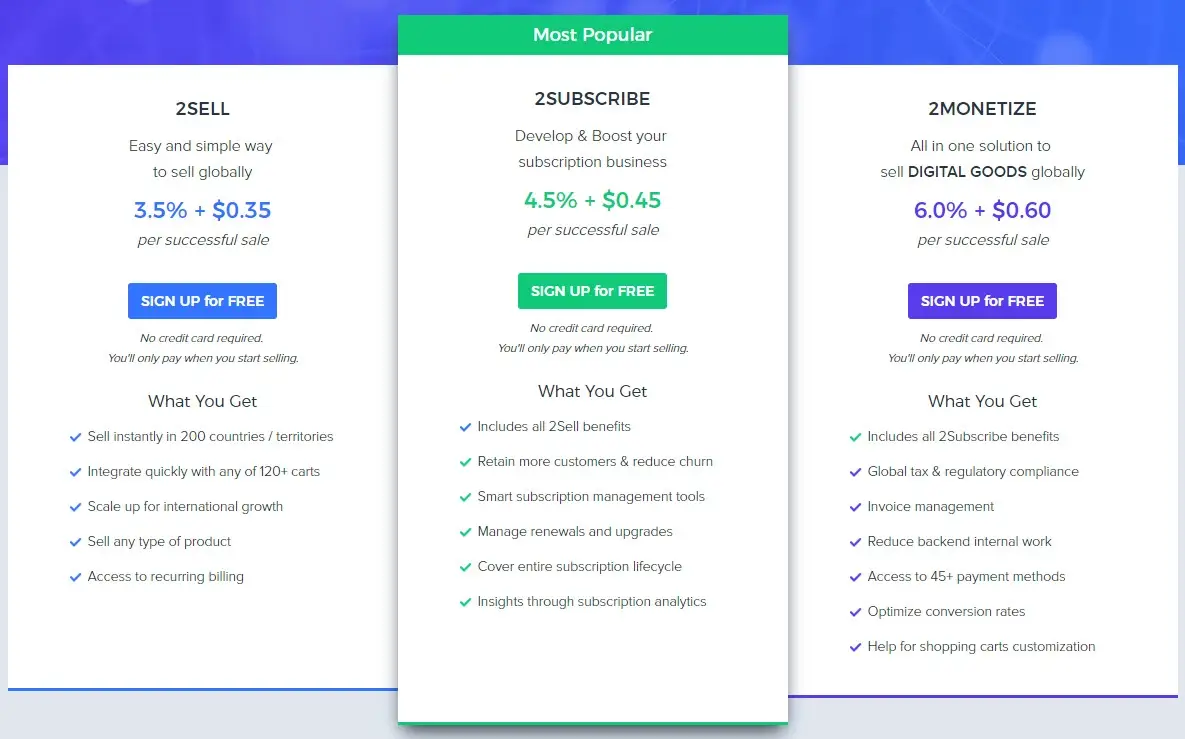 Located in Dubai, UAE, Cashu is considered the first and the largest online payment solution company in the Middle East and North Africa (MENA).
This payment gateway applies modern fraud prevention and AML systems to avoid all risks associated with online transactions.
Every transaction is guaranteed without any risk of chargeback.
With Cashu payment gateway, you will have a lot of opportunities to grow your business across markets on both a local and global scale.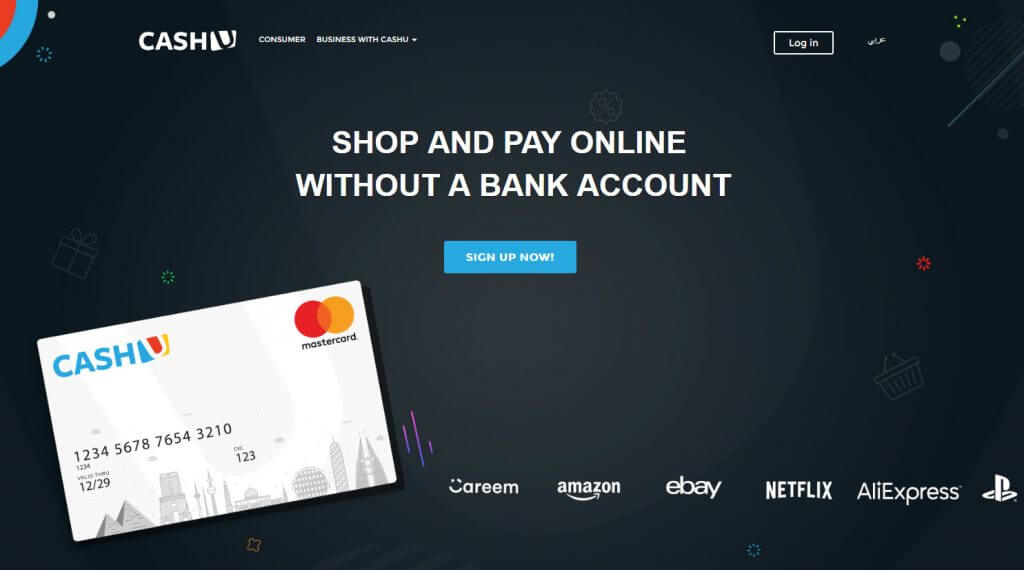 Reference Cost: A setup fee and security deposit will be required.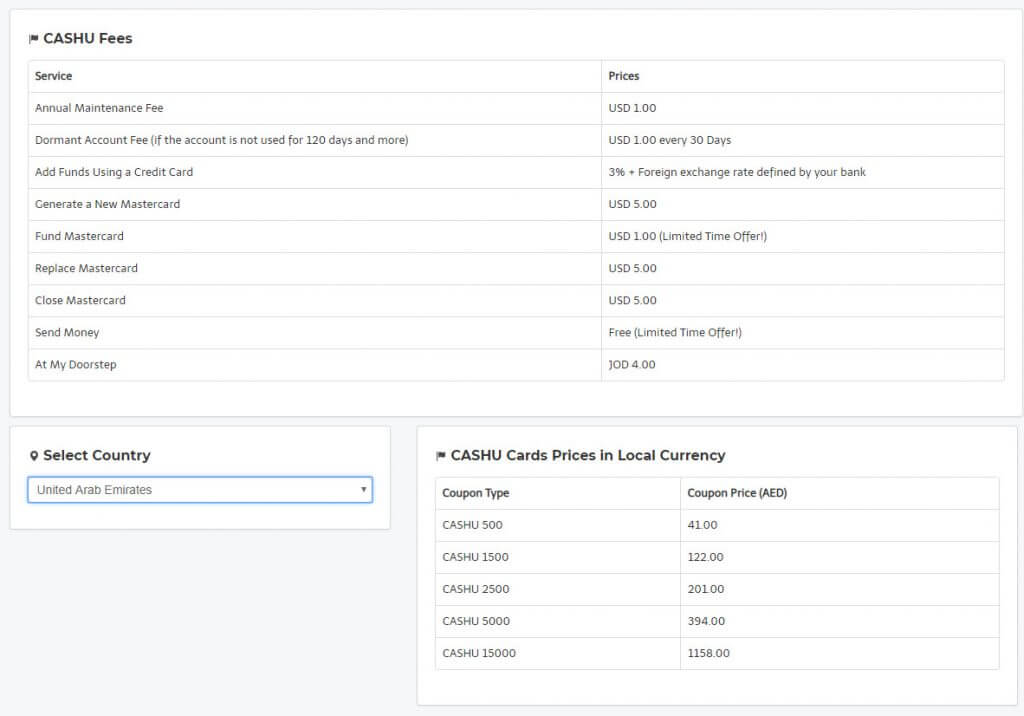 The annual fee of this payment gateway depends on the total number of products sold or the volume of sales.
Launched in 2001, CC Avenue is known as the most prominent Indian payment gateway provider. 3 years later, this company decided to expand its global footprint with a new office in Dubai.
Today, it has become a specialist in the field of electronic payments and is widely used by UAE eCommerce businesses.
CC Avenue payment gateway pricing can suit all business levels, from small and medium enterprises to large corporations in the e-commerce market.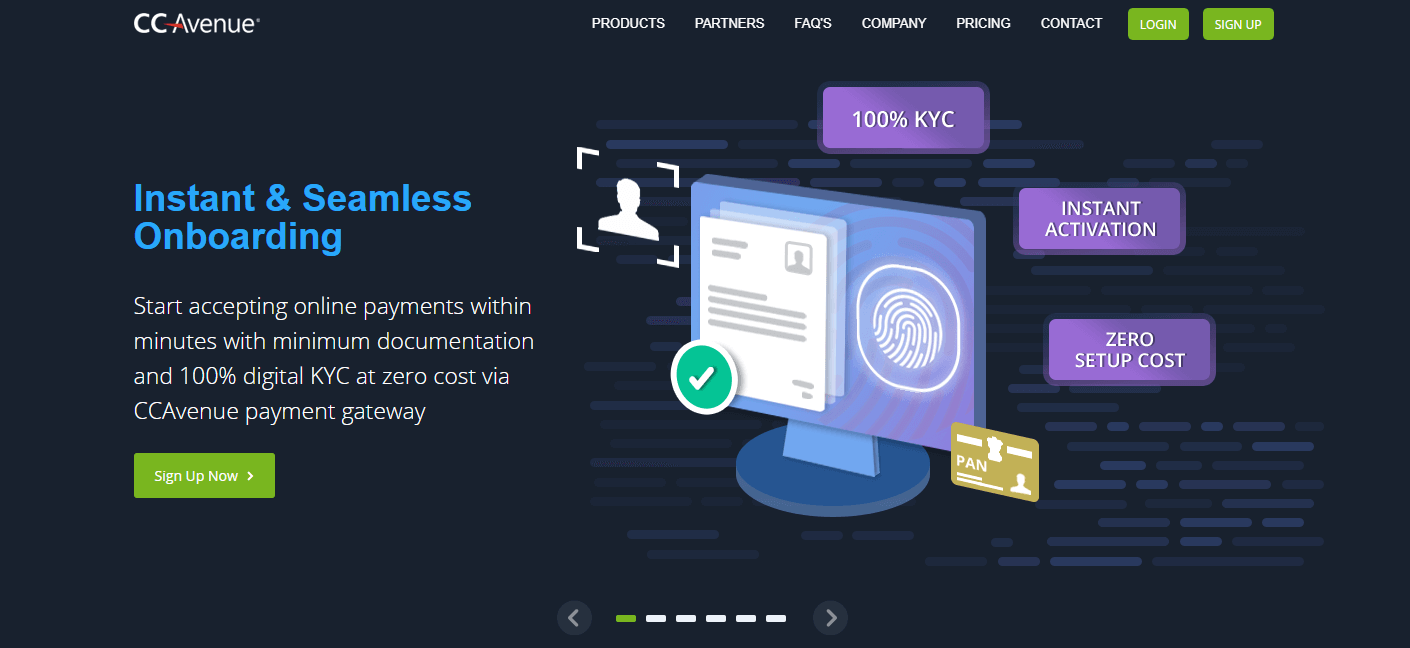 Reference Cost: The setup cost is free for the Startup package, and the transaction fee is varied depending on customers' selected payment method. Check out detailed CCAvenue payment gateway pricing below.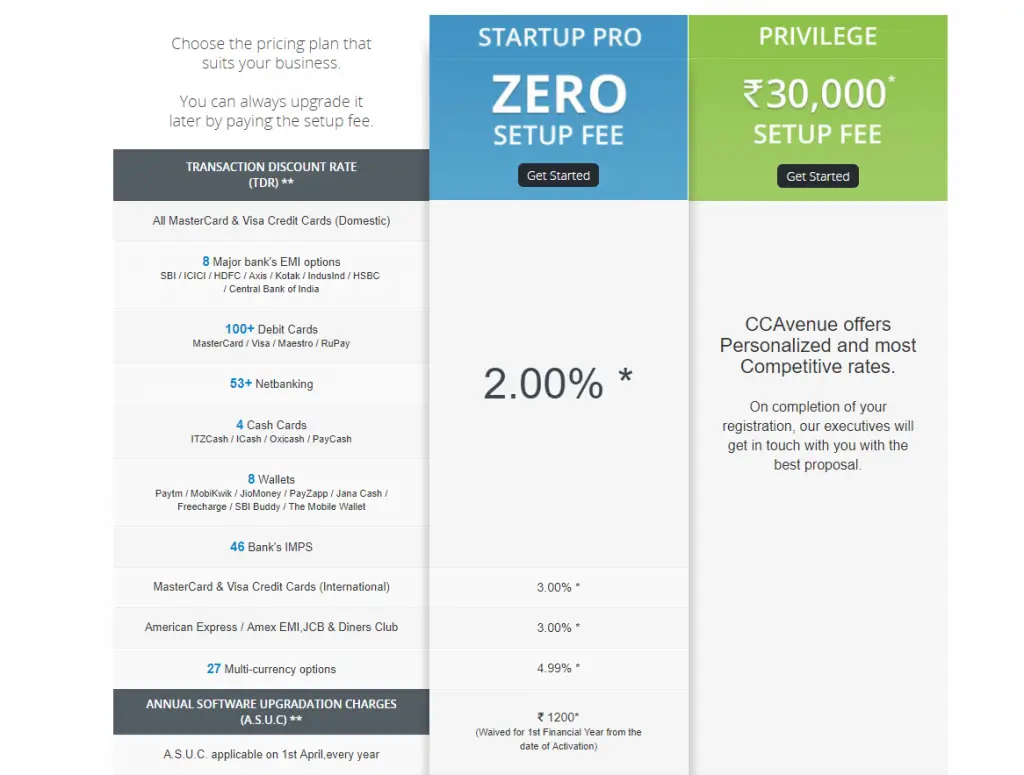 Tap, one of the reputable secure payment gateways in UAE since its establishment in 2013, has emerged as a key player in the industry. With a vast clientele of over 1,000 businesses and major corporations, Tap has facilitated tens of thousands of secure and efficient transactions for consumers worldwide.
Dedicated to ensuring the utmost security, Tap has implemented robust measures throughout its system. By adhering to banking-industry security levels, employing advanced encryption protocols, and maintaining compliance with global PCI DSS security standards, Tap prioritizes the protection of your business and customer data.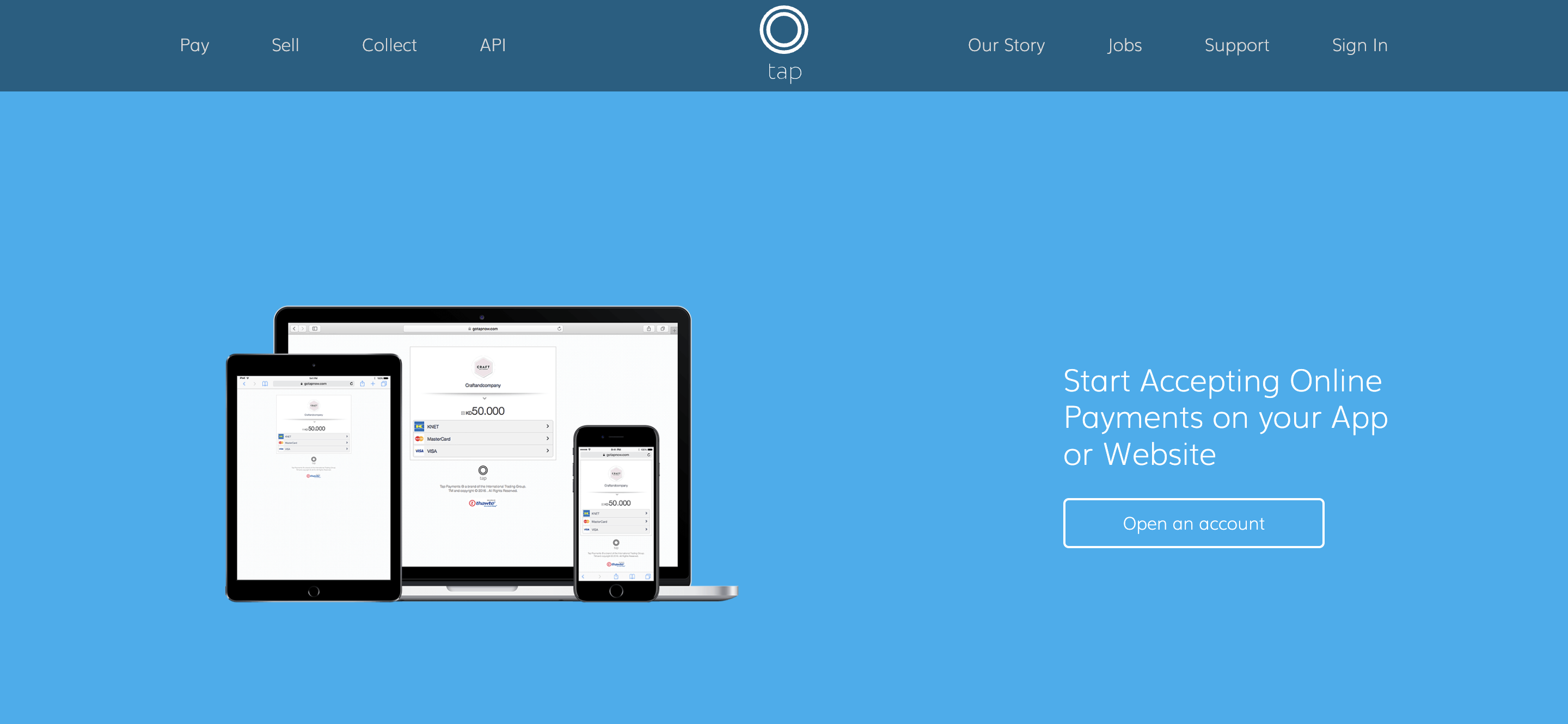 Reference Cost: When it comes to pricing, Tap offers a transparent fee structure. They charge a competitive rate of 2.5% per debit card transaction and 3% for credit card transactions, without imposing any monthly fees. This straightforward approach allows businesses to manage costs effectively while enjoying the benefits of Tap's secure payment solutions.
Tap Payment Gateway does not have an official extension for Magento 2 integration but you can use our free extension: Magento 2 Tap Payment extension.
The last payment gateway in UAE that we highly recommend is PayTabs (established in 2014), which is well-known for its leading-edge payment processing and fraud prevention system.
This flexible and secure online payment solution enables e-businesses to easily make or receive payments and create and send invoices through agile and unique technology.
Moreover, PayTabs's innovative layers of security management are certified by both Visa and MasterCard.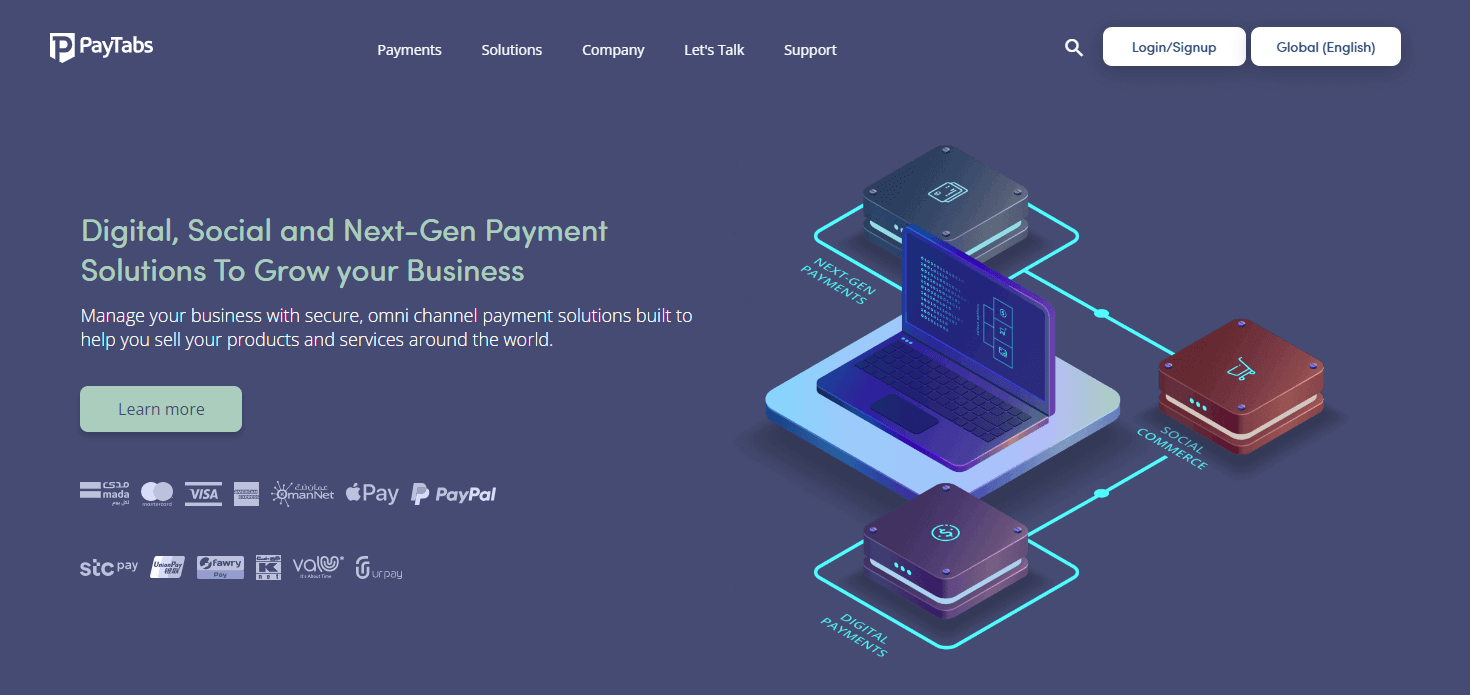 Currently, PayTabs provides you with three main options:
Flexi Plan – 2.9% + 1 AED/SAR per transaction with zero set up and monthly fees
Standard Plan – $50 per month, with $250 set up fees and 2.85% + 1 AED/SAR per transaction
Advanced Plan – $50 per month, with $500 set up fees and 2.85% + 1 AED/SAR per transaction
Additionally, they also provide the Insta Plan for freelancers in Saudi Arabia, UAE, and Egypt.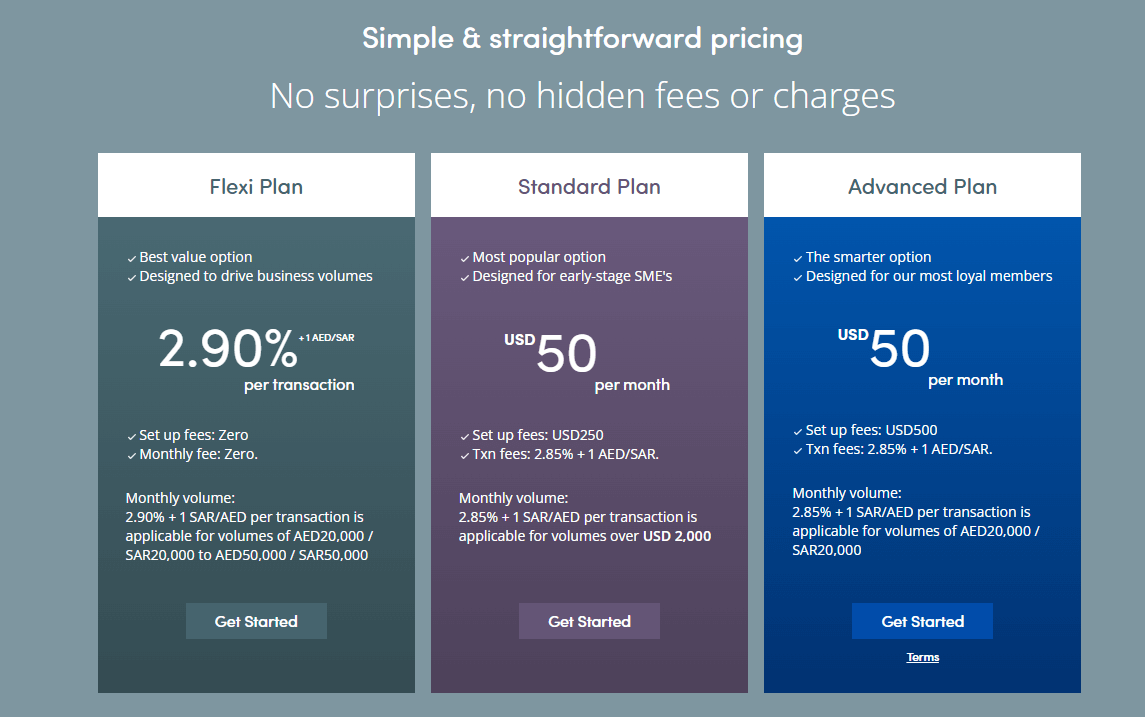 Which Payment Gateway In UAE Stands Out as Your Favorite?
After conducting thorough research, we have identified the top payment gateways in UAE as Telr, American Payment Services, Checkout, 2checkout, CCAvenue, PayTabs, Tap, and Cashu. Integrating one of these payment gateways into your e-commerce store generally requires the installation of a connection module or the development of a custom extension.
However, if you encounter challenges during the integration process, Tigren is here to assist you. With our extensive expertise in e-commerce website design and development, we not only offer assistance in creating a remarkable online store but also provide seamless integration with any payment solution. Having worked closely with clients from the UAE, we are confident in our ability to meet all of your requirements and ensure a successful integration.
Find more about our Web Development Service or Contact us now for more information.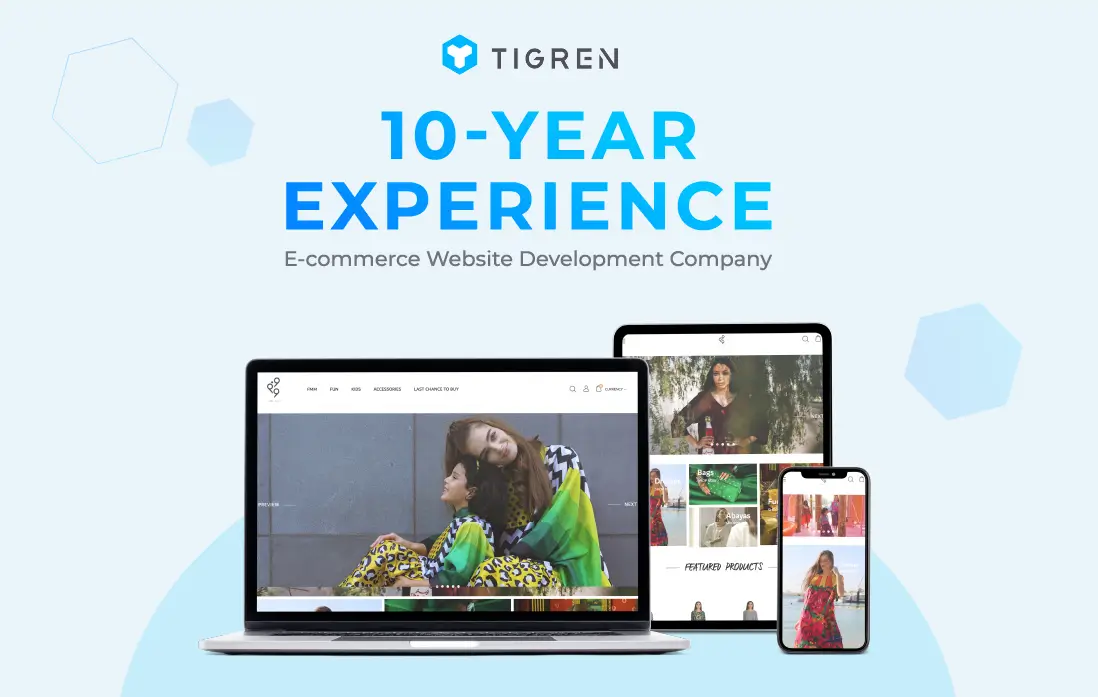 Related Posts:
Ecommerce Payment Processing – How Does It Work?
Why It's Crucial To Accept Credit Card Payments Online?
Tap Payment Gateway: Trusted Payment Services In The Middle East