Progressive Web App (PWA) is among the hottest trends in the digital world. It can replace native apps in many situations. PWA is a direct answer to the needs of mobile customers and allows businesses to increase mobile conversion rates. The benefits of PWA encourage many retailers to own one for their businesses. So how does a company have a great PWA? What are the challenges they usually encounter and which solutions are available in this case? This article will show the best way to build a progressive web app.
What Is A PWA?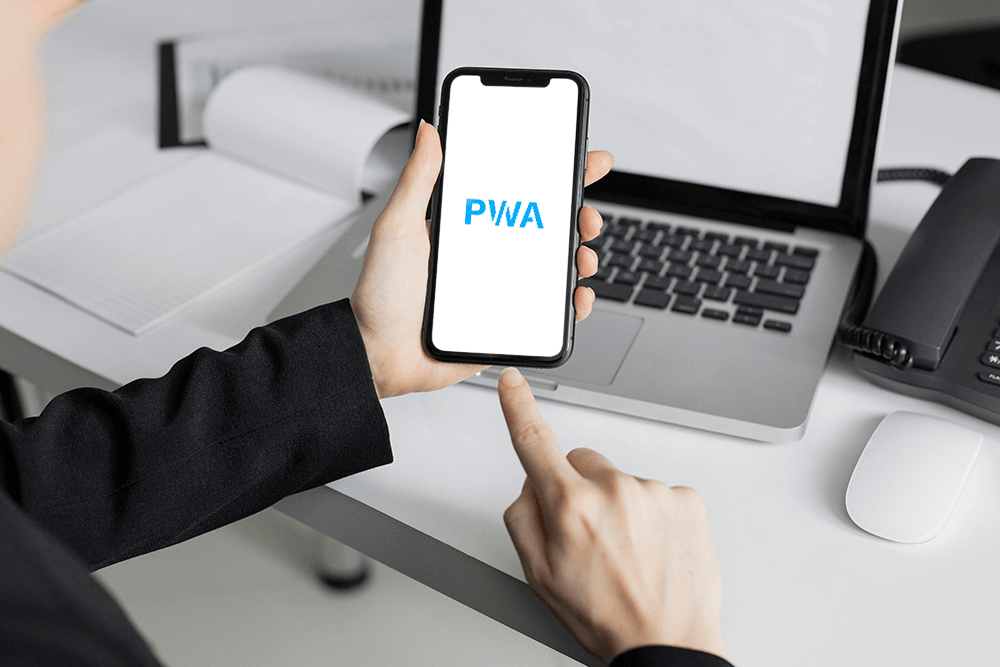 A Progressive Web App (PWA) is a web standard that uses design patterns and advanced technologies to provide users on mobile and desktop devices with a fast and reliable experience.
It runs on any platform using a standards-compliant browser and aims to:
Increase customer engagement
Increase conversion rate
Diversify income sources
A PWA is:
Reliable – The web application still renders usable web pages regardless of the network connection. The frustration of disrupted experience is no longer a problem with PWAs.
Fast – PWAs are super fast, with pages loading in fractions of seconds and optimized user interaction. Moreover, the installation of PWA is also quick and easy, using the add to home screen function.
Engaging – PWA's experience is similar to a native app's – able to add to the home screen, push notifications, and responsive interactions. They have increased mobile conversion rates significantly.
Difficulties When Building PWA
1. Lack of knowledge about cornerstones of PWA
Some businesses have only heard about the benefits of PWA or seen others achieve positive results with it; thus, they want to create the same. However, they don't understand the essence of PWA's core values, how it works, or the technology behind it.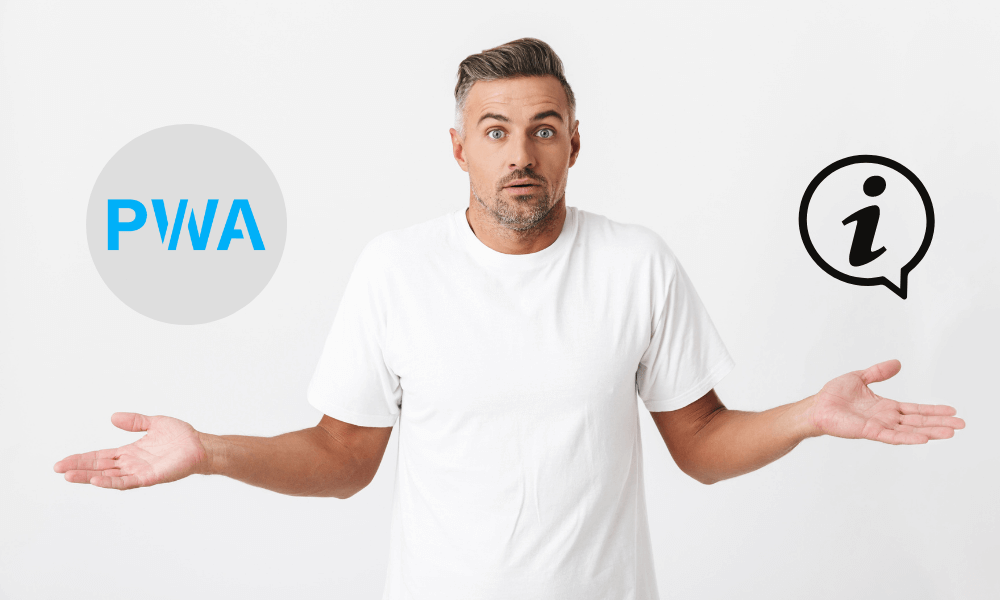 2. Lack of information about solutions to build a PWA
There are several approaches to help businesses build a good PWA, but they often don't know the best one that needs to be applied. Applying the exact solutions that other companies have used is usually not advisable. The solution chosen needs to be suitable for the company's requirements and situation.
3. Confusion about the price of PWA
Different price ranges for PWA development are offered, from low to high. And they confuse business owners. Some providers may set a low price for a PWA, but this may come with hidden costs later for businesses.
There are too many unclear things that need to be learned, but not many brands have much time to dig deep. However, even if you have time for it, there would be an obstacle if you are not a programmer since many technical-related parts confuse you.
Solution To Efficiently Build A Progressive Web App
PWA has been around for a few years, yet its technology complexity requires professionals to work on it. In other words, the most recommended solution to owning a PWA is to have a PWA development company working on it.
Working with an expert PWA development company means you have:
Opportunity to cooperate with experts: the experts can help businesses build a PWA in the fastest and easiest way. Also, they can answer questions of companies regarding PWA and find a way to optimize the final work.
Exceptional Coordination and Support: A PWA service provider can thoroughly understand your business goals and recommend the proper workflow. With their experience, they can present a design that works for your business. Hence, brands can save time and money efficiently.
Best-delivered project result: The high quality of the final PWA version is guaranteed by an expert team. Not only that, they may offer some extra benefits, like features or future updates for clients.
Criteria To Select The Right Provider To Build A Progressive Web App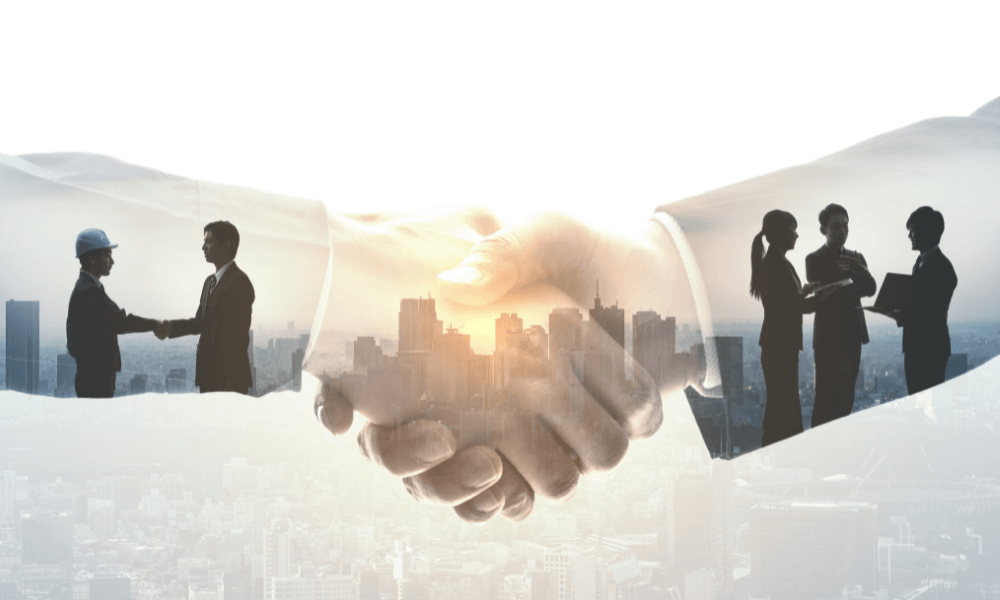 Considering their years of experience: A legit PWA service company must have experience developing this technology, generally more than three years. An experienced provider can deliver your desired PWA in a shorter time with an optimized process.
Referring to previous projects: Past projects are clear evidence to evaluate a provider's service quality and expertise when building PWAs for businesses. You can visit some of the PWAs mentioned in a provider's portfolio to check the design, functions, and other features to know what to expect if you work with them.
Focusing on providers' recommendations: This is a way to confirm whether they can offer diverse solutions or solely focus on one. During the consultation, a good provider should be able to answer your questions and even give great suggestions.
Relying on provider's prices: A company provides the ideal service if and only if it fits your situation and needs. Consider the solutions they offer to choose one with good quality and reasonable price. For the same solution, it's advisable to compare offers from other providers to find the most suitable one for your company.
*Note: For PWA development, you can consider hiring local agencies or outsourcing overseas ones. In areas like Asia or Eastern Europe, PWA service providers can offer equally excellent service for a cheaper cost.
Tigren- The Best PWA Provider
If you are still wondering about choosing a PWA development company, then Tigren may be the one you've been looking for.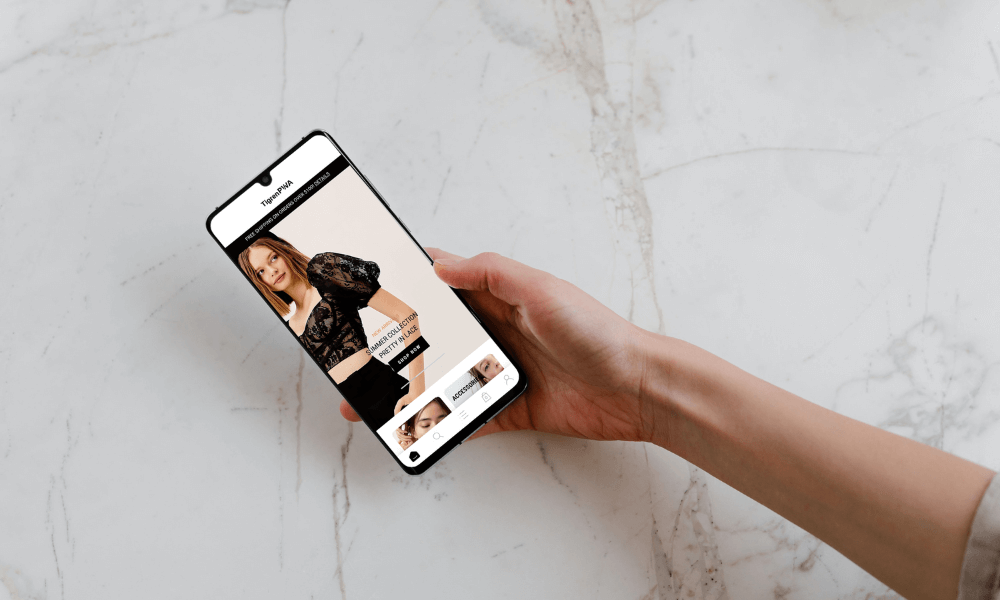 Five "Bests" of Tigren
Long time working in PWA development fields: Tigren has provided PWA development services since 2015. That's why we understand the technology very well and can work our way around it for the best PWAs.
Rich experience with excellent projects: Our customers come from all over the world and operate in many industries. We also offer outsourcing services for numerous web development agencies in countries like the US, UK, etc. They are all happy with the PWA developed by our team.
Diverse solution offerings: We have a wide range of PWA services, from ready-made themes (suitable for companies that have limited time and budget), or custom solutions (for businesses with medium budgets and more complex requirements). Based on the needs and situation of your company, we will advise on the appropriate service.
Free support: PWA is a new technology, so businesses may struggle with it at first. Understanding this, Tigren offers clients free support from 3 to 6 months (based on the project scale).
Competitive price offerings: Tigren is located in Vietnam. The lower living cost gives us an opportunity to provide quality services at more affordable prices.
So if you're looking for a legit PWA development company, don't hesitate to get in touch with us!
Wrap Up
For the new entrants, it is not too late to familiarize yourself with this emerging technology as the process of building a PWA has now been made much more straightforward than before. Let Tigren be your trustful partner and build a progressive web app that boosts your business in the most effective way.
Read More:
Progressive Web App Future: The Best Thing To Know This Year
How To Update Progressive Web App? From Both Users And Owners' Perspectives
Progressive Web App What Is It And Its Benefits?
Top 5 Progressive Web App Frameworks – Make It Less Complicated