Since its inception, Magento Progressive Web App has been changing the e-commerce landscape in the community. This technology perfectly bridges the gap between web and native applications to achieve the best of both worlds. However, like any other method, there are disadvantages and advantages to using PWA for Magento stores. This article will point out the pros and cons of Magento PWA development so you can decide if it is worth it.
What Is A Progressive Web Application?
Progressive web apps are software applications that any user can access through a web browser, mobile device, etc. It works perfectly on all devices. In short, it is a website that can be used as a native mobile application.
They have push notifications that allow websites to send messages just like a native app. These applications require low bandwidth to perform well because they follow the caching process ahead of time. This feature will enable them to work even when they are offline.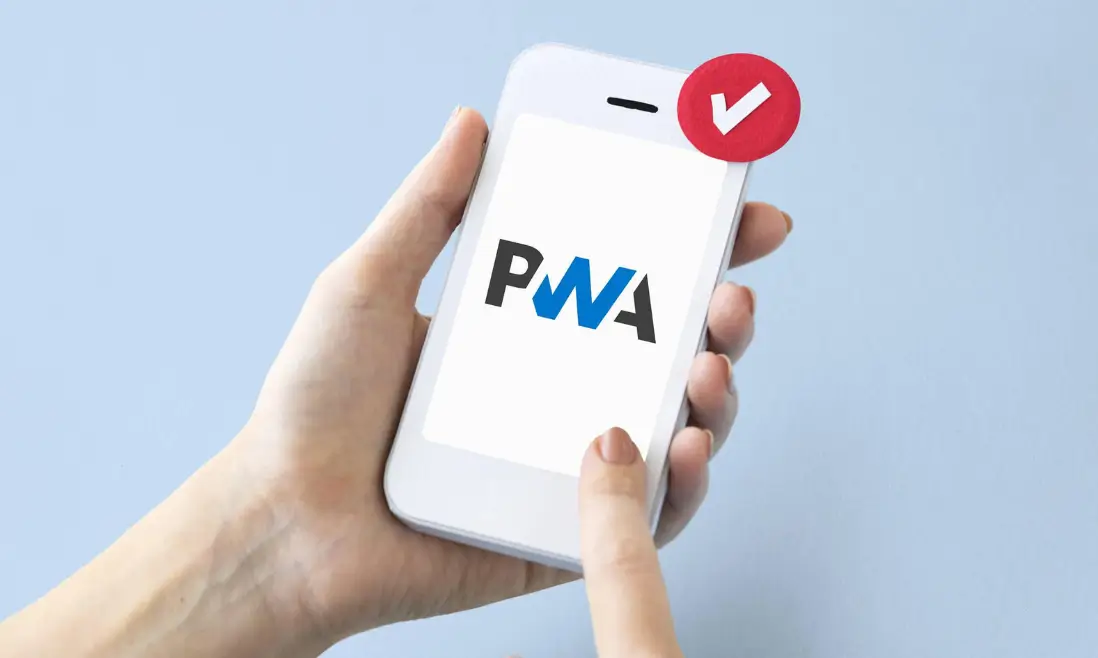 What Is A Magento Progressive Web App?
Magento PWA is an incredible combination of the PWA storefront and Magento backend, which enables eCommerce stores to provide their customers with a fantastic shopping experience.
On the desktop, a Magento PWA operates like a regular Magento website but loads incredibly faster. On mobile devices, shoppers can add the site to their home screen, creating a shortcut for quick access. More importantly, the whole user experience will be brought to the next level after that with the app-like look and feel of the site. Also, the buyers can regularly receive attractive information from the Magento stores such as discounts or new collections.
Let's go deeper by looking at the pros and cons of Magento PWA development!
What Are Magento PWA Development Options?
There are a few different options available when it comes to developing Magento PWAs. Here are some of the most popular methods:
Use A Pre-built PWA Solution
This is the quickest and easiest way to get started with Magento PWAs. This method is ideal for those who want to get up and running quickly, without having to invest too much time and effort into the development process.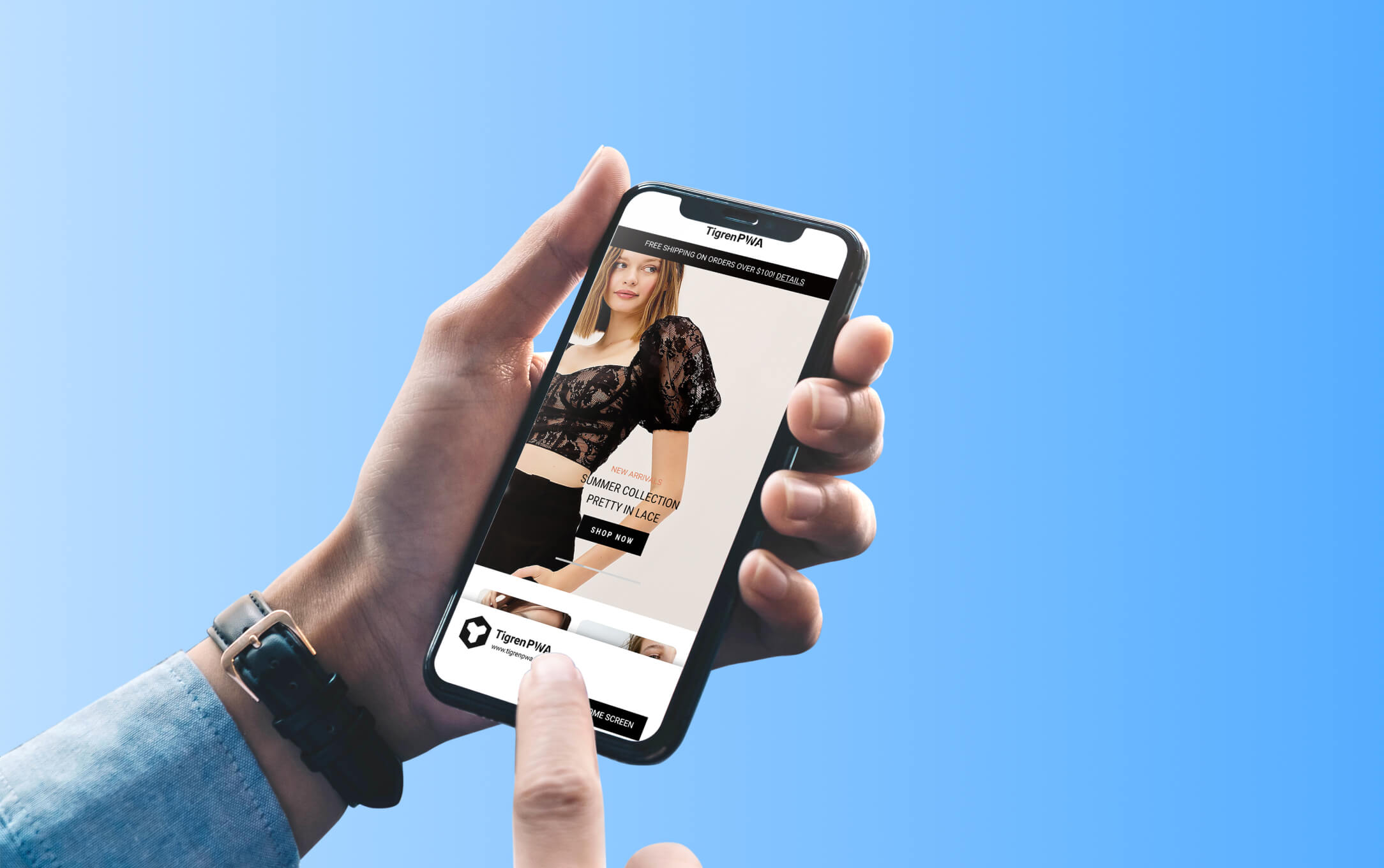 Build Your Own PWA
If you want more control over the look and feel of your PWA, or if you need to add custom functionality, then you can build your own PWA using tools like React or Angular. This option requires more development expertise, but it gives you the ability to create a completely custom PWA that meets your specific needs.
Use Magento PWA Studio
Magento introduced PWA Studio, a set of tools that makes it easy to build PWAs on top of Magento. This option is ideal for those who want to use Magento's existing infrastructure, but still have the flexibility to create a custom PWA.
Use A Headless Magento Approach
With the headless Magento approach, you decouple the front end of your store from the backend, allowing you to use any technology you want for the front. This is a more advanced approach and requires more development work, but it gives you the most flexibility when it comes to choosing your technologies.
No matter which method you choose, Magento PWAs can provide a significant boost to your online store's performance. If you're looking for ways to improve your store's conversion rates and user experience, then Magento PWAs are definitely worth considering.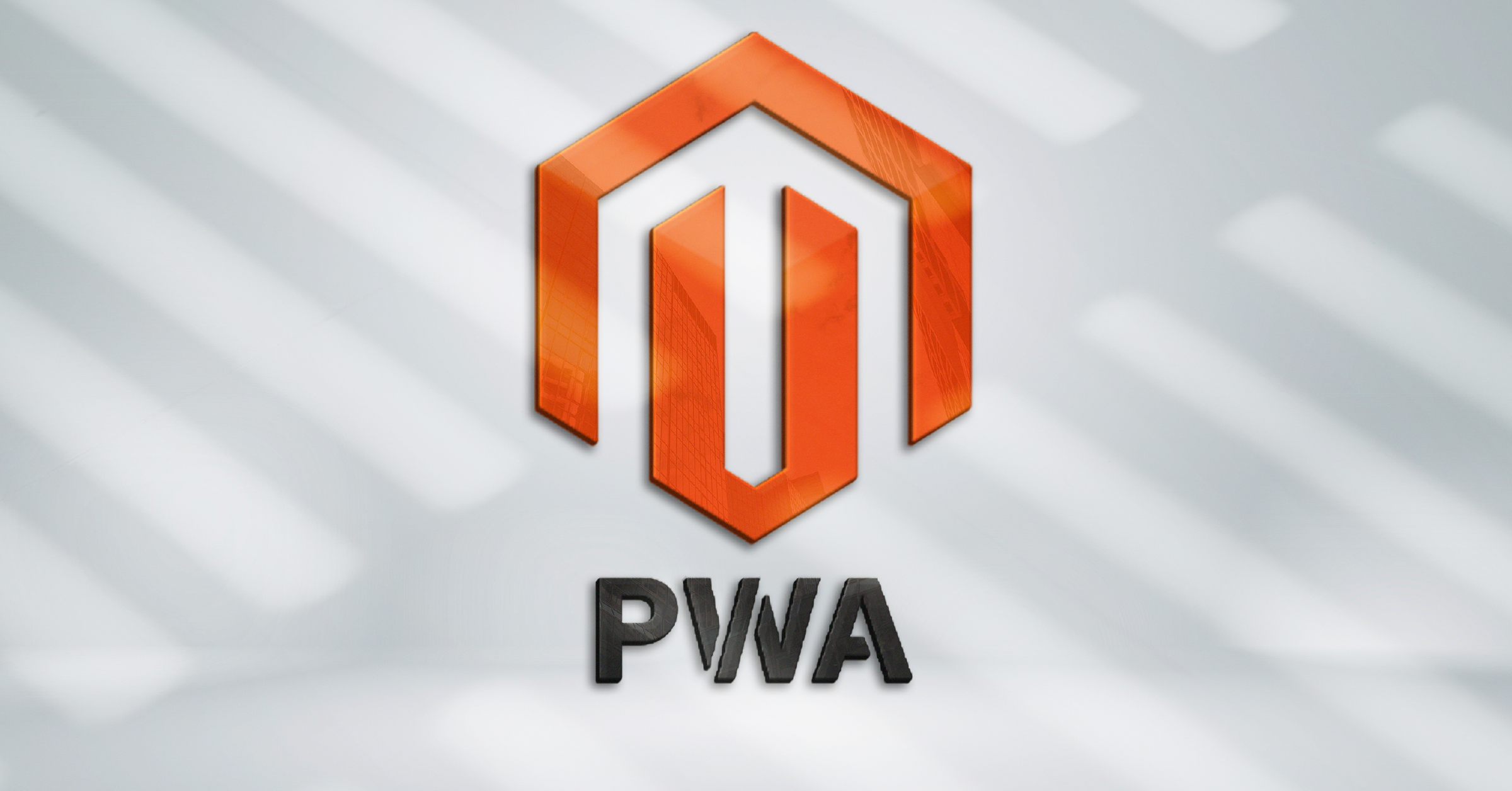 What Are The Pros Of Magento PWA Development?
1. Satisfy mobile users without developing native apps
PWA works to bring together all the benefits of mobile web development and high-quality apps' features. Magento PWA adapts well to various devices, including smartphones, tablets, and laptops with multiple operating systems.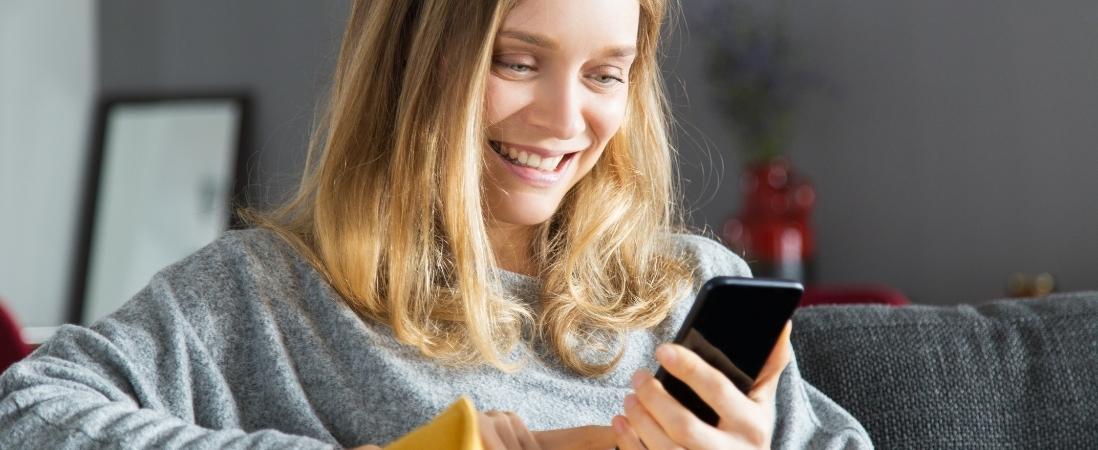 As a business owner, you reduce adding new applications to your online stores, such as time and money constraints. PWAs are installable, making them easily accessible from the home screen as any other app. This is great for startups or companies looking to save on the cost of developing native mobile apps.
PWA wins in the areas of:
Shorter development time
Smaller budget
Strong SEO profile by website best practices
2. Speed up current web load speed significantly
Magento PWAs load quickly, which is integral to the success of any online business. The longer your website or app takes to load, the less likely you will get a conversion. This only takes 1 second to make an impact, so making sure your website is as fast as possible should be your top priority.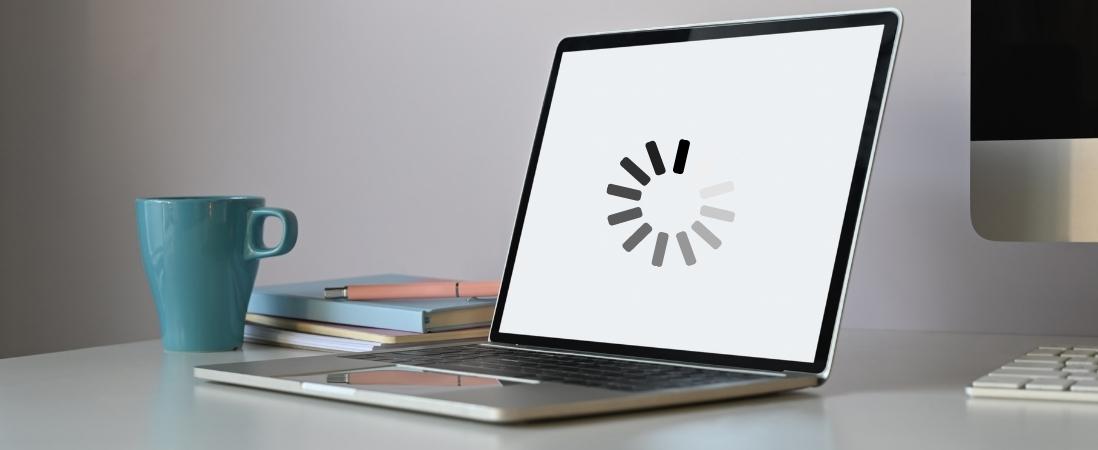 Magento PWA helps improve speed by reducing overall network traffic and focusing on the application shell. This app shell will load the first time someone uses it, and then every time they open the Magento PWA, it just needs to load the new information.
3. Enhance SEO and drive more organic traffic to the store
Magento is a platform widely known for its SEO-friendly plugins and extensions. With Magento PWAs, many beneficial built-in SEO features can help with marketing and higher conversion rates.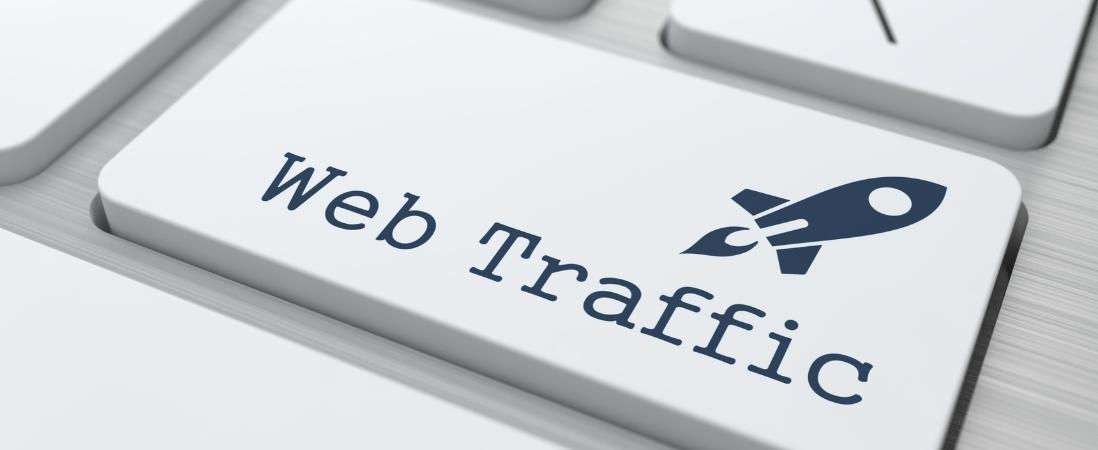 As an SEO-friendly solution, this means that progressive web apps are more accessible for users to find. Google crawlers can quickly identify PWAs on search engines. This ensures your online business has the edge over your competitors, no matter where your visitors come from.
4. Add one more effective marketing approach
With the ability to add to the home screen, a PWA website offers SMBs the opportunity to put their brand on the home screen of more users. This ensures brand awareness and is in the highest position. SMBs can expect higher levels of customer engagement when using PWAs.
Many businesses maximize marketing efforts by using PWA push notifications as customers can receive updates or promotions on their devices.
Those are great utilities to increase user engagement for merchants.
What Are The Cons Of Magento PWA Development?
1. Take time to educate users
There is no doubt that Magento PWA is a topic of great interest to the Magento community, but it is still an unfamiliar concept to end-users. Sometimes customers are invited to add a PWA to their home screen or enable push notifications, but they decline due to a lack of PWA knowledge.
Therefore, Magento store owners need to spend extra time introducing the new technology and educating buyers about the various benefits of using PWAs before the official launch. Gradually, people become familiar with progressive web apps and can change their habits from loading native apps to more convenient web apps.
2. Small number of Magento PWA development companies
Hiring a Magento PWA development agency with solid expertise will be more complicated than native app development. PWA is a new technology, so few companies provide many good services for web owners, so there are few choices of reputable service providers.
As of now, there are less than ten Magento development companies in the market that provide Progressive Web Application integration services for Magento.
3. Asynchronous development on different devices
Although a perfect replacement for Magento native apps, Magento Progressive Web App cannot provide sophisticated features like traditional apps.
Also, unlike mobile native apps, PWAs have limited access to the device's Bluetooth, proximity sensors, proximity sensors, ambient light, advanced camera controls, fingerprint scanners, contacts, and more. However, since most Magento e-commerce stores do not require these access rights, you can ignore this weakness.
Magento PWA is not yet fully supported on iOS. For example, there is no "Add to Home Screen" popup, and users have to add the app to their phones manually. So iPhone users may be disappointed that some features are not available in Safari, which makes users hesitate when using PWA.
Our Suggestion To Deal With The Limitations Above
First, to educate new users of PWA technology, businesses can make instructional videos and post detailed blog posts to guide customers. You can even invite one of your customers to experience and show them directly.
Second, to limit and fix problems in the integration process and guarantee a smooth PWA integration and performance, hiring a legit web provider is highly suggested. They are experts and can solve your problems in the fastest time.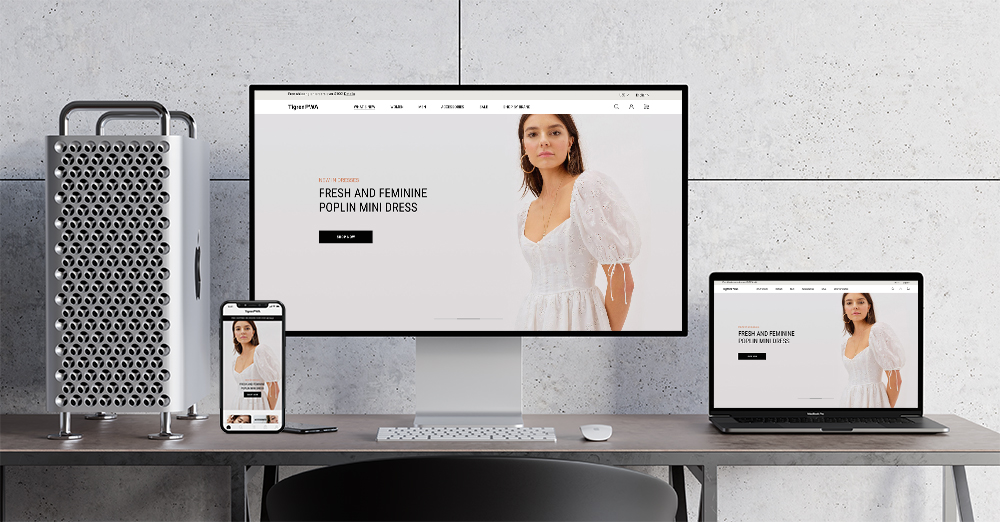 Among many famous Magento development companies, Tigren stands out by offering the most-loved and excellent Magento service that can convert your site to an incredible Magento Progressive Web App with minimum time and effort.
We have nearly ten years of experience in providing PWA services to companies worldwide, with the trust and satisfaction of customers with their new Magento PWA sites.
You can choose to start with our freemium ready-made TigrenPWA theme for Magento, or with our custom service. Whatever your choice, we are committed to helping you have an outstanding Magento PWA to beaten other businesses.
Wrap Up
After considering the pros and cons of Magento PWA development, there are three drawbacks, but the benefits of this technology still far outweigh these limitations. Also, PWAs have not yet reached the peak of development, and many experts believe that all existing problems will be solved sooner or later.